High Quality Reusable Face Masks
A wide range of cloth face masks available for customized face mask printing with your design and logos.
FM01 Re-Usable Mask 2ply Mask
MOQ 50pcs
High Quality Polyester Fabric

Neat Stitching

Standard Adult Size 

Breathable and Comfortable 

2layer cloth protection

Packaging in sets of 10pcs
FM02 Re-Usable Mask 3ply
MOQ 100pcs
MeltBlown Fabric; BFE up to 95%
Adjustable Ear Loop available
Nose wire add-on available
Breathable, Washable, Sustainable
Effectiveness of 1ply, 2ply, 3pl mask
Experiment by UNSW Sydney
In this short experiment, you can clearly see the effectiveness of any form of facemask, even with 1 layer of cloth would greatly reduce the amount of droplets expelled from your nose and mouth. Therefore we highly recommend the usage of masks even after the pandemic especially in highly crowded areas to reduce the transmission of bacteria and viruses.
watch video to see the effectiveness of 1-3ply masks & surgical masks. read up more HERE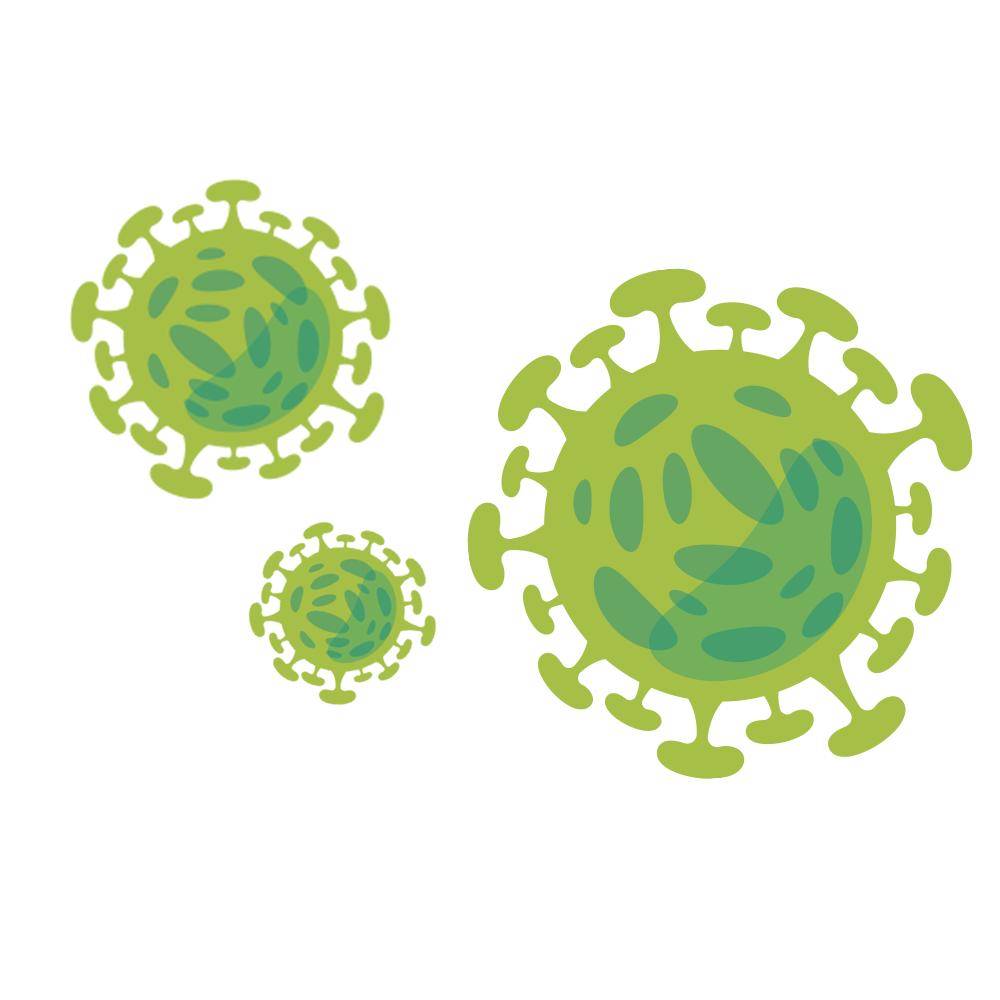 FM04 Re-Usable Mask (aka NDP MASK)
MOQ 300pcs
Quick Dry Wicking  Polyester 

Melt Blown Polypropylene 95% filtration

Moisture Wicking Fabric

Breathable and Comfortable 
Facemask Pouch MB18
Water proof innerlayer

Zip Design for easy Access 

Perfect fit for all kinds of surgical and cloth face mask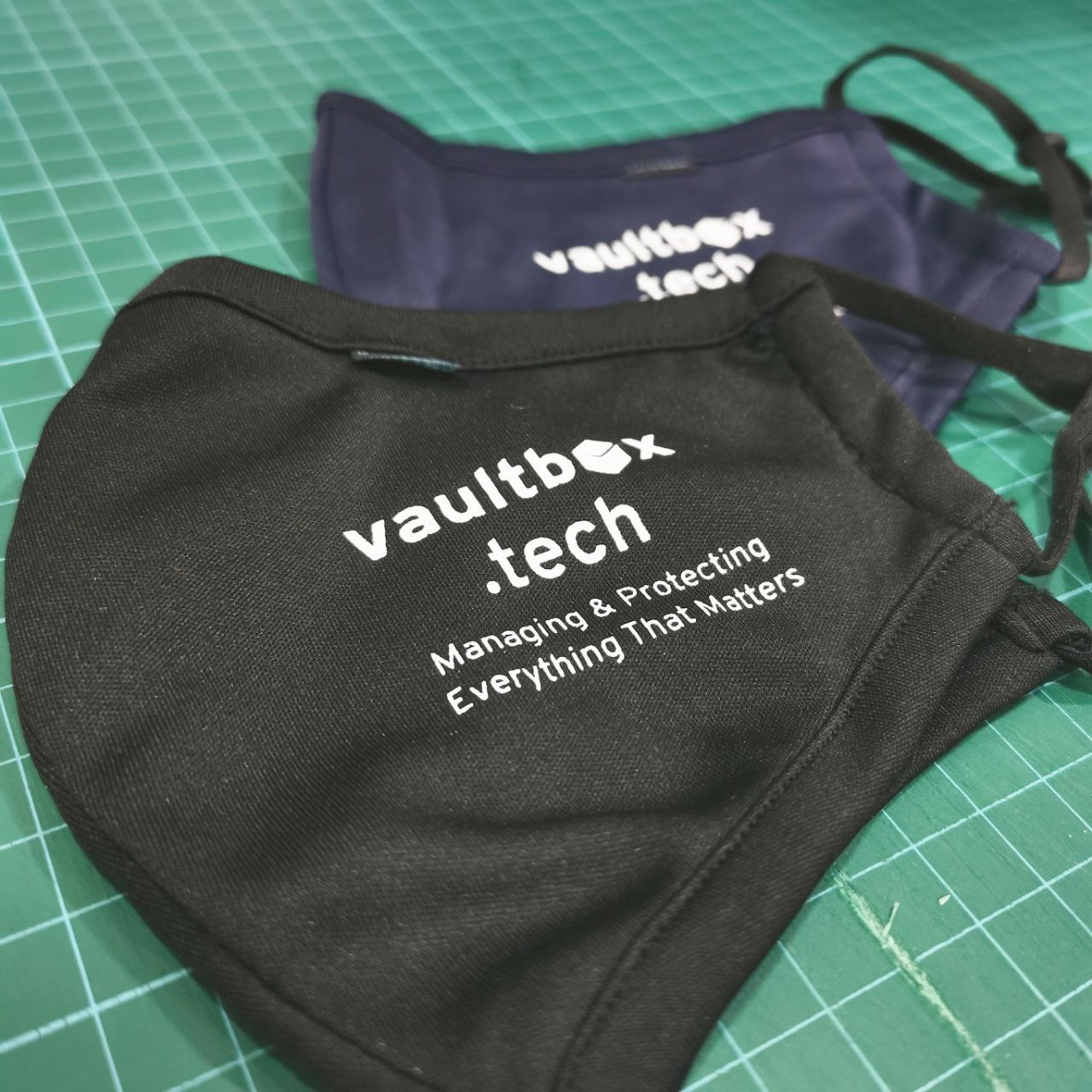 Silkscreen Printing for Masks 
For 1coloured logos, silkscreen printing will be the most cost effective. Detailed & sharp printing method for masks.
Heat Transfer Printing for Masks
For mult-coloured logos with complex designs that cannot be achieved with silkscreen printing, heat transfer printing method is the way to go! no limits to the intricacy of your logo design.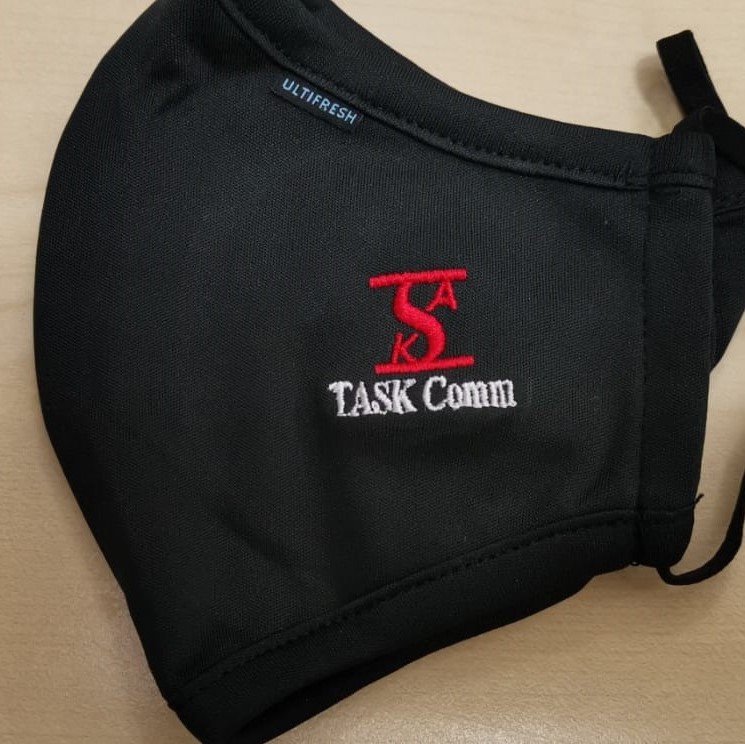 Embroidery
for Masks
For full coloured designs with embroidered logos. 
Sublimation Printing for Masks  
For full coloured designs with printing to the edge of the mask. No colour/design limitations. Higher MOQ required.
When should you use cloth face masks?
It is a known fact that cloth face masks and DIY face masks do not provide as much protection as N95 masks. However such cloth masks are much more suitable for everyday usage as it is reusable, sustainable and much more environmentally friendly. You can use cloth face masks for everyday usage in public areas and at work when you are feeling healthy.
When should you NOT use cloth face masks?
You should not use cloth masks or any other DIY face masks when you are feeling sick. You should wear proper surgical / N95 masks to properly prevent yourself from potentially spreading any viruses or bacteria to another person. You should also not use such masks when entering high risk areas such as hospitals and quarantine zones.