An exclusive and premium live event printing service that allow guests to get their custom merchandise printed. Guests will be able to harness their creativity to design on our app, and watch us bring it to life with state of the art printing methods.
A simple app that allows even kids to have fun! You can provide your own icon sets that you wish to have it included into our app for the live t-shirt printing. Drag and drop icons from a selection of hundreds of designs from emojis to wacky cliparts, including texts that can be entered to make your totebag, t-shirt or any other gift items truly one of a kind! Bring Monsterprints to your next event now!
(Collatarals and brand logos are welcomed to suit your live event printing)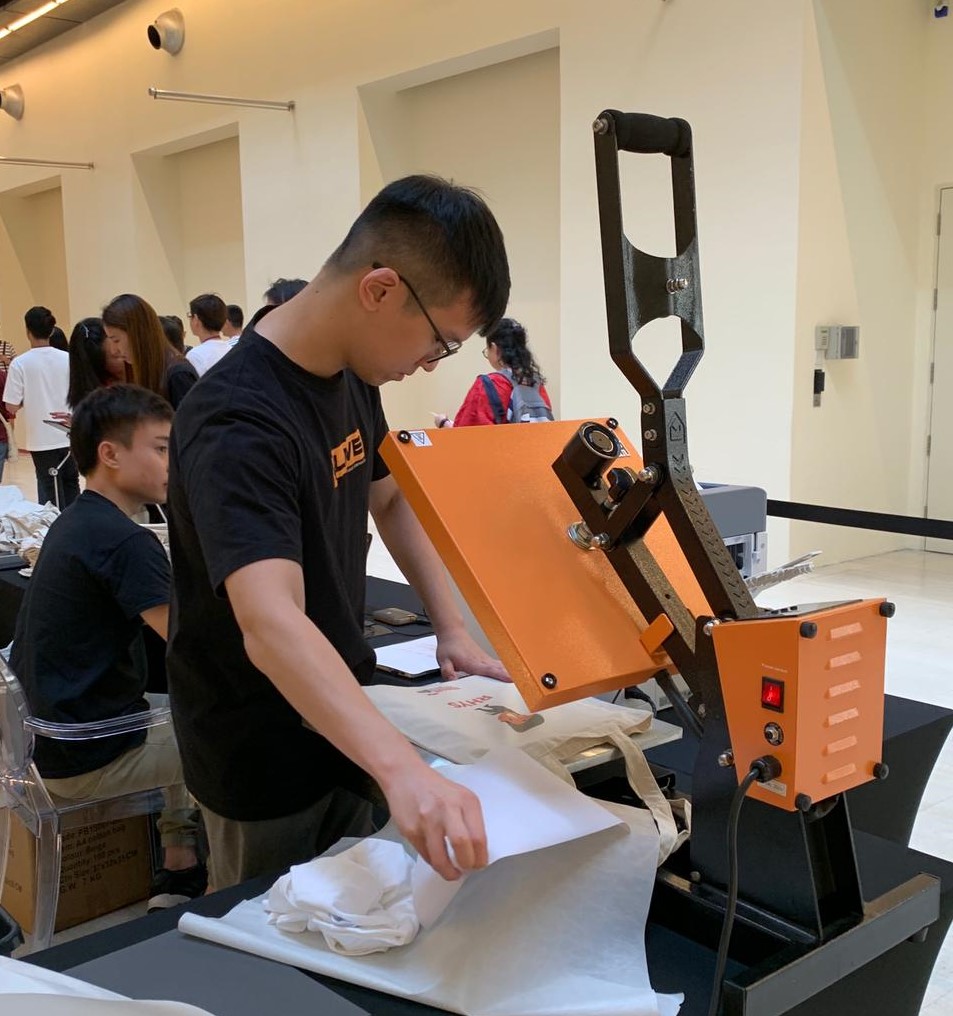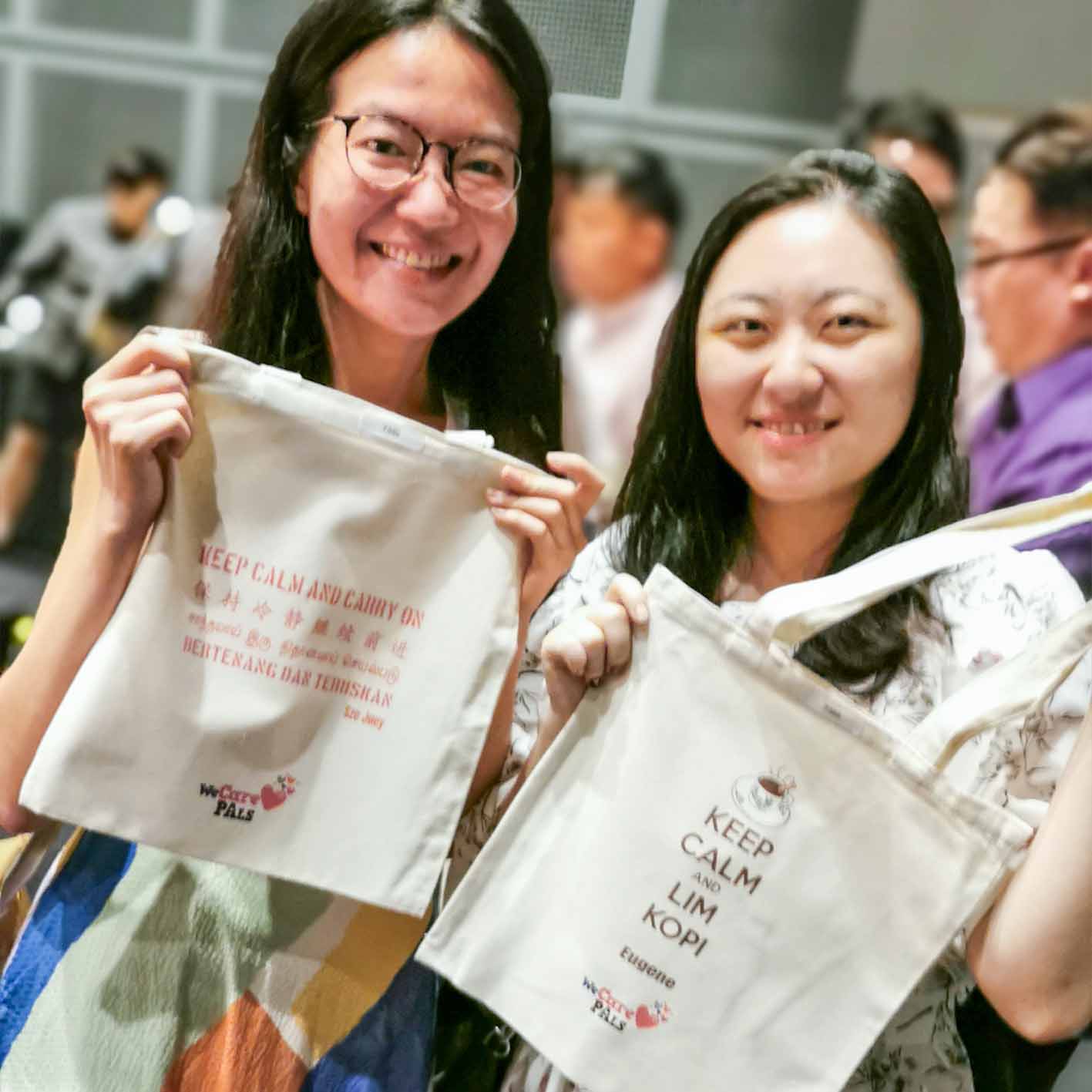 For our live event printing: live design & print we are able to print on many different products such as t-shirts, totebags, drawstring bags, pouches and many more! Thinking of other products? Hit us up and we can discuss on the other possibilities that we are capable of!
Here's what's included in our basic set up package Provided by us:
1x printer
2x design tablets
2x heat press
5x event crew
Requirements:
3x dedicated power outlet required
2x 1.8m table (can be provided by us)
approx 3x2m space