Custom Round Neck T-Shirt Printing in Singapore
Providing premier customized cotton t shirts to you
T-shirts
Polo T-Shirts
Gilft Options
Cotton Roundneck
T Shirts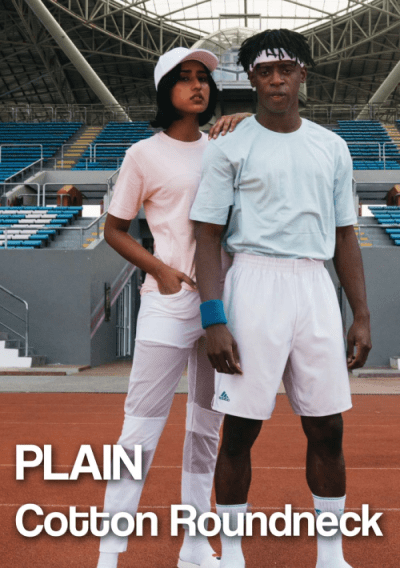 Dri-fit Roundneck
T Shirts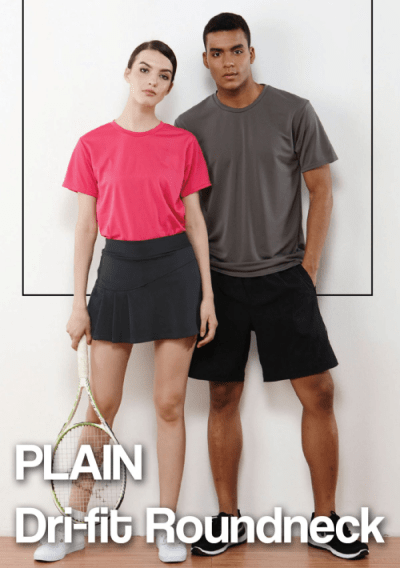 Multi-Tone Dri-fit
T Shirts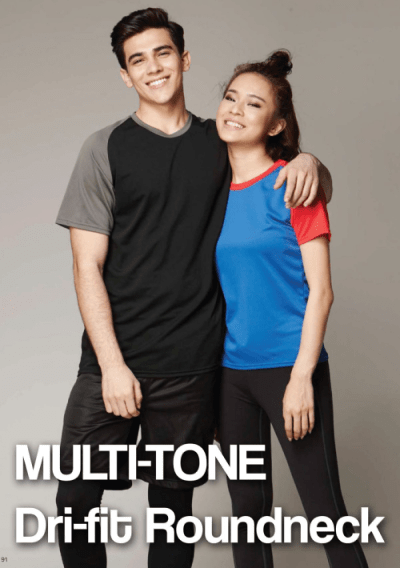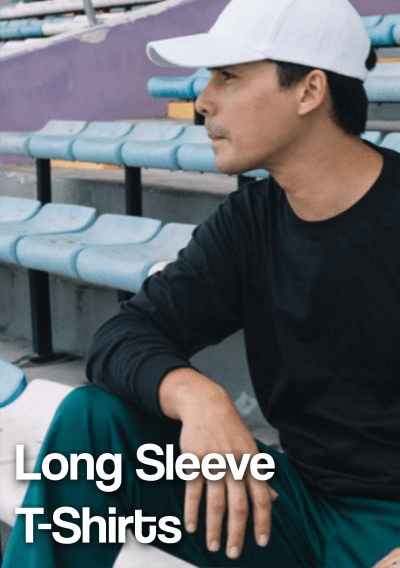 Check Out Our Cotton T Shirts
Why Choose Cotton T Shirts?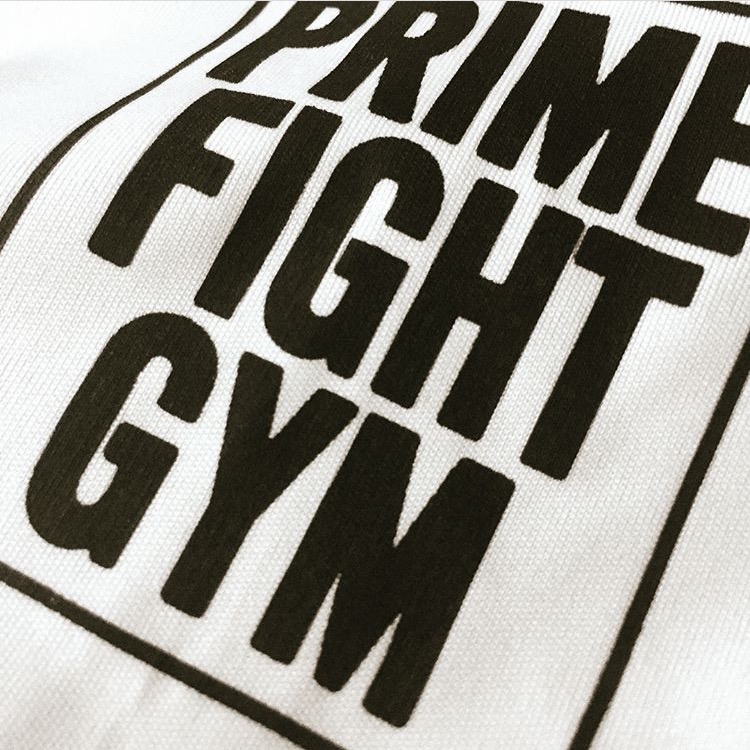 One of the great things about cotton is that it absorbs heat from your body and allows it to pass through the fabric to the air outside, which is a rare thing for a fabric to do. This means all our 100% cotton custom t shirts keep you cool. 100% cotton is a comfortable fabric that doesn't irritate the skin. It feels soft and thanks to being thicker than other fabrics, it feels luxurious.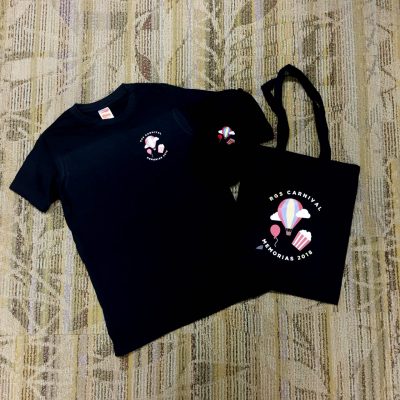 MonsterPrints favours cotton for our custom work shirts and custom sports gear is that it is tough. If you and your staff are working long hours in an intensive job like in a factory, professional kitchen or a host of manual roles, your custom clothing needs to resist wear and tear.
Molecular structure of cotton means that instead of becoming weaker when wet, it actually gets stronger. Other fabrics like wool, this means our custom work clothes can be washed time and time again without the fabric or shape being damaged. Top manufacturers like the ones we use go to the effort of separating stronger mature cotton from the weaker immature cotton, your custom t shirts, custom bottoms and custom sweatshirts are as strong as they come.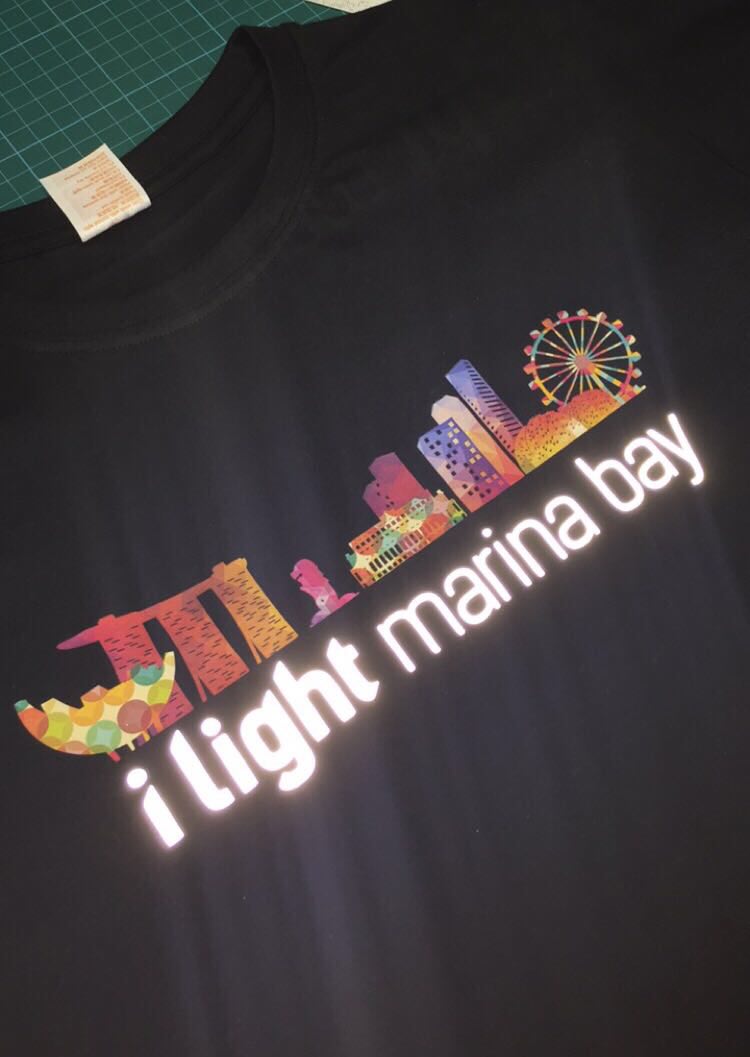 Cotton as our default fabric because it provides an excellent printing surface, a denser fabric than polyester, for example, it absorbs ink better which results in higher quality t shirt printing so the logo on your custom uniform looks clearer and sharper. Bleeding (where the dye runs during the printing process) is less of an issue with cotton.
Top quality is always what MonsterPrints strives to deliver when it comes to all our products, from custom printed t shirt, hoodies to custom hats. We make sure we use manufacturers who produce only the finest cotton fabric so you have only the best when it comes to t-shirt printing.
No large-scale fabric production is 100% environmentally friendly but cotton production comes pretty close. Cotton is a renewable source of material as the plant regrows and can be replanted.
Organic is becoming increasingly prevalent which means that pesticides and harmful chemicals are not used on the plants. Just type in "organic" in the search bar and you will see our organic cotton custom t shirts and bags.
Another exciting development is reintroducing naturally coloured cotton that is naturally imbued with colour without having to dye it, which is another plus for the environment. Ink, and other t shirt printing materials used by MonsterPrints are also made with environmentlly friendly raw materials, such as water based ink instead of oil/rubber based chemical based inks for t shirts.
There are numerous benefits to cotton and it is little wonder why it is so popular. It is strong, versatile and comfortable. We are proud to offer the best quality cotton available for your custom clothing requirements.
Get Your T Shirt Printed!
Follow these steps to get your ideal t shirt printed! Cant wait to see your design! So share with us your idea and let's brainstorm together!
IDEATION
Do you have a design concept for your T shirt? Let us materialize your ideas onto T shirt, call us now or leave a message via email, or any of our social media! test
BRAINSTORM
Let us generate more ideas and solutions to create your ideal T-shirt. we can even assist you with editing if you need any help! We are able to help you with design and imaging assistance.
PRINT
This is where our team work their magic, transforming basic T shirt into high quality & professional works of art!
DELIVER
Voila! Your dream t-shirt is complete! Enjoy free delivery anywhere in Singapore for orders over 200pcs! Be sure to hit a like on our social media if you like the shirt!
Get your custom print today!