Silkscreen T Shirt Printing Services
Monster Prints is your go-to partner for Silk Screen Printing!
Check Out Our Silkscreen Printing Work
Silkscreen T Shirt Printing Services
Silkscreen printing is the ideal choice to opt for in T-shirt prints for larger quantity orders. Screen printed t-shirts produces superb quality t-shirt prints in terms of sharpness and colour vibrance, without neglecting the life span and durability of the t-shirt print. Most retail brands use this method of print for their T-shirts, bags and even phone covers! Undoubtedly the best print method! Here at MonsterPrints Singapore, we provide only the best with silkcreen printing for your designs to be printed onto T-shirts! Our small team allows us to have a greater attention to detail like no other large manufacturing companies.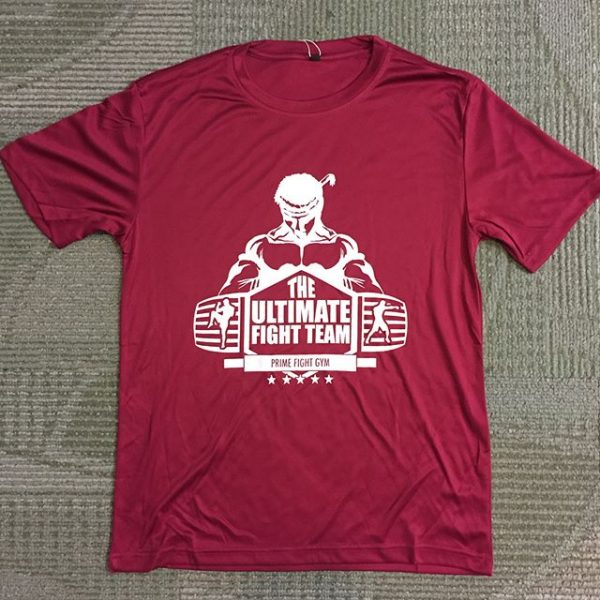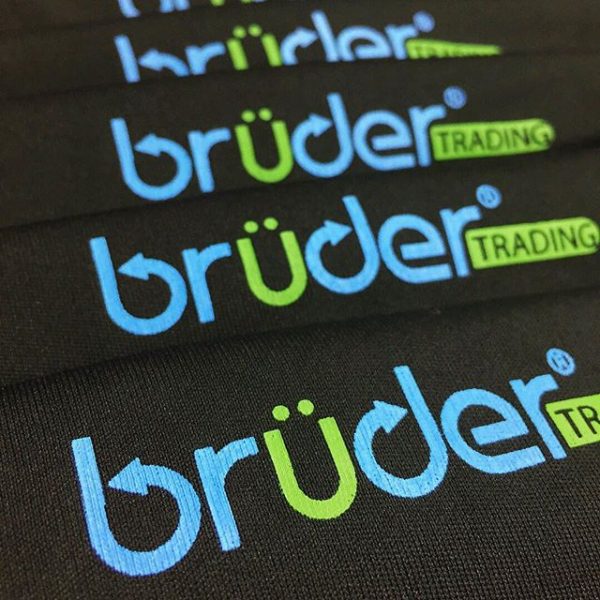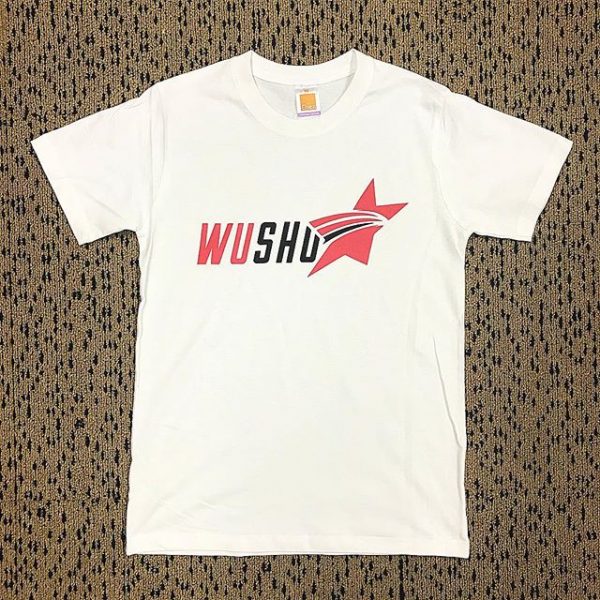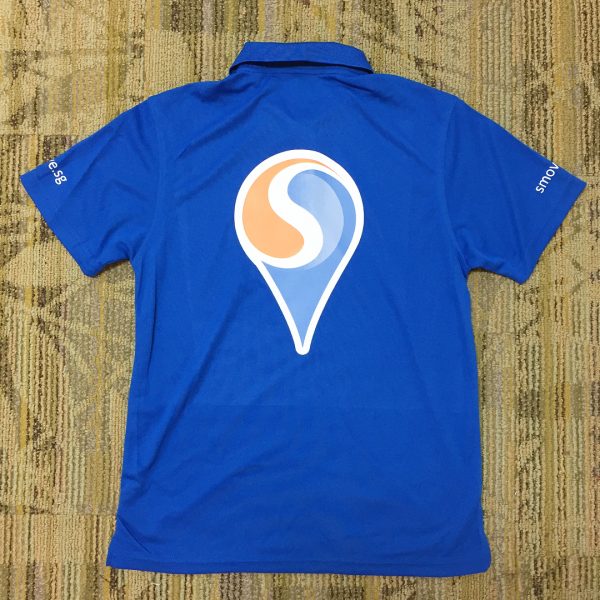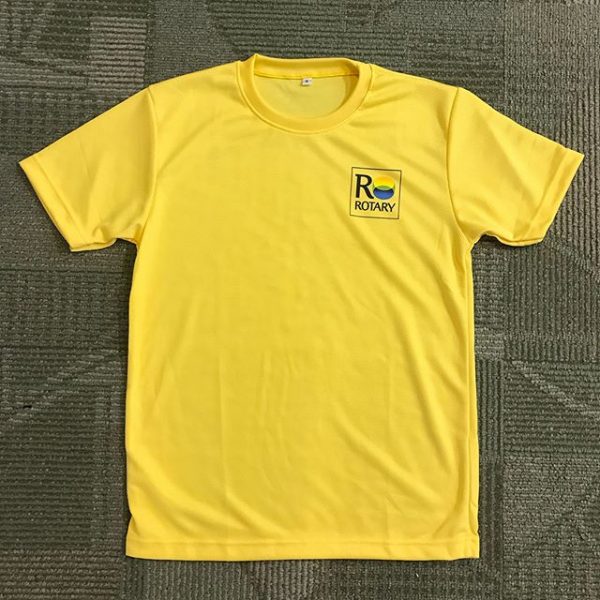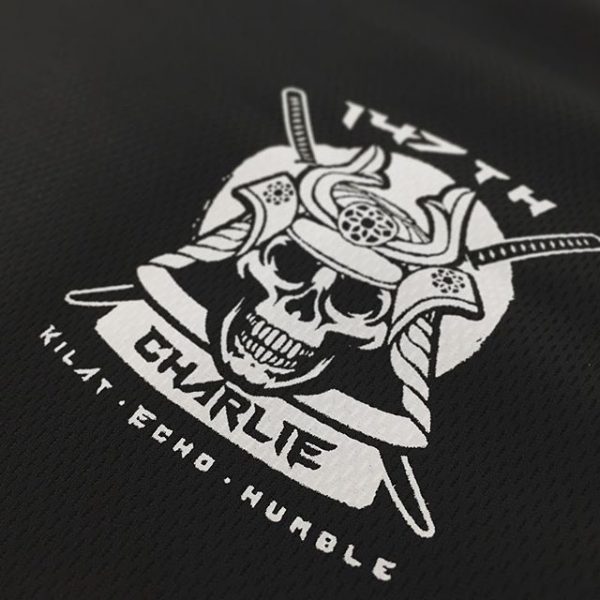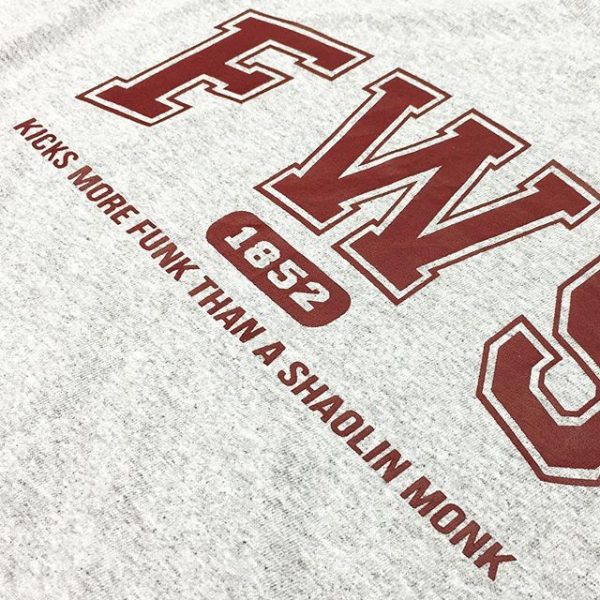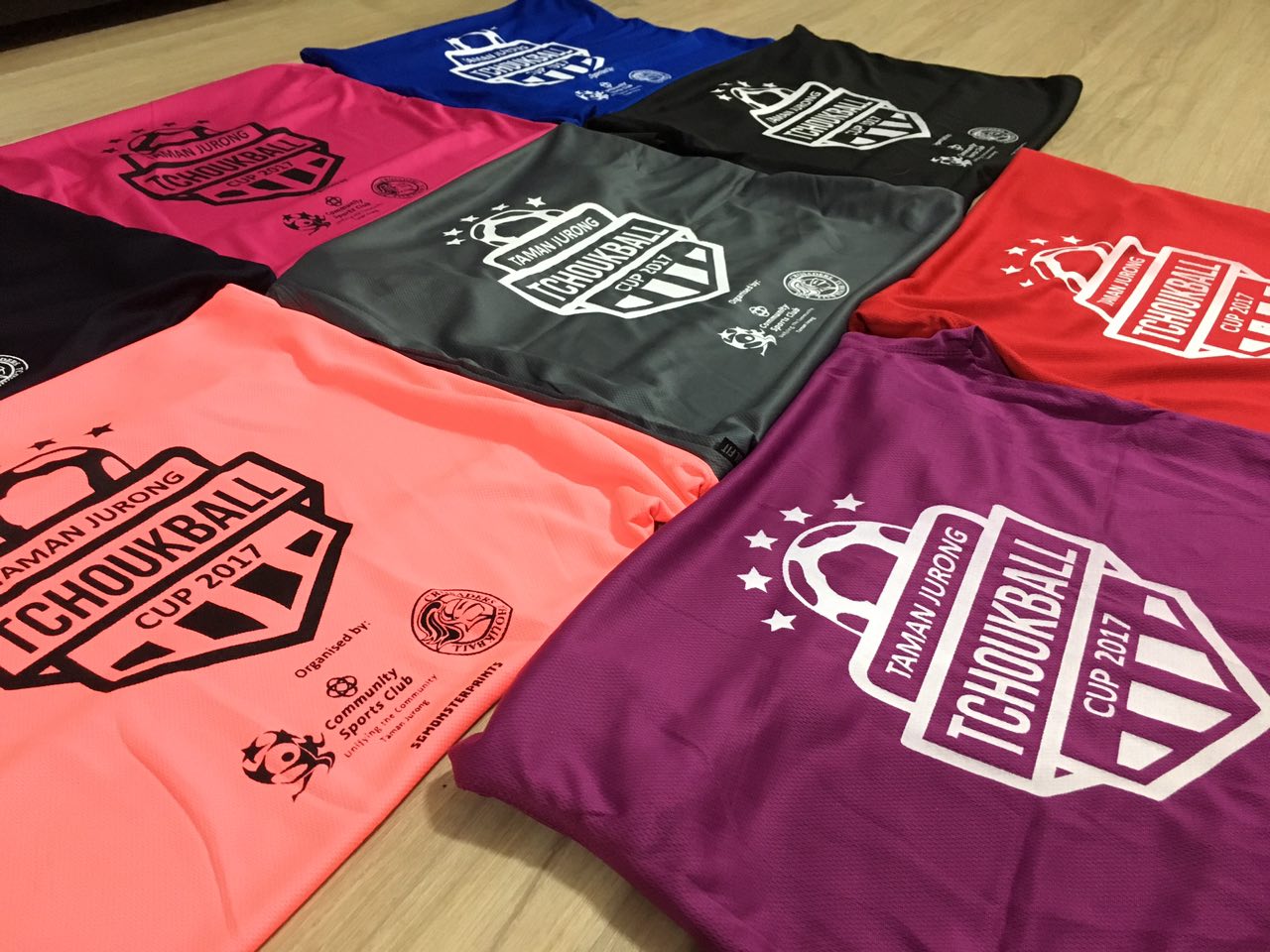 Perfect for larger designs consisting of one or two colors.
The print will be bright even on the dark fabrics.
Softer feel than transfers.
Can iron the print.
Cost effective on larger quantities.
They have no limits on size and it is possible to do all over prints.
Expensive on smaller quantities.
Separate screens are used for each individual color. So, for each additional color, a new screen has to be used.
If there are many colors to be used, the turnaround time gets longer.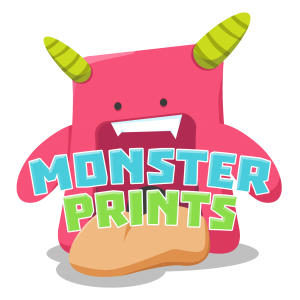 Live Silkscreen Printing at your event
Did you know that silk screen printing can be brought to your event!? without you ordering t-shirts to be printed before hand, we can wrap our whole production line and send it right to your event's doorstep! personally interact with the screen printing process on-site to create unique pieces of wearable art.  Appearing at thousands of events around the globe, live screen printing is always the center of interest & fun. the world's premier live screen printing experience.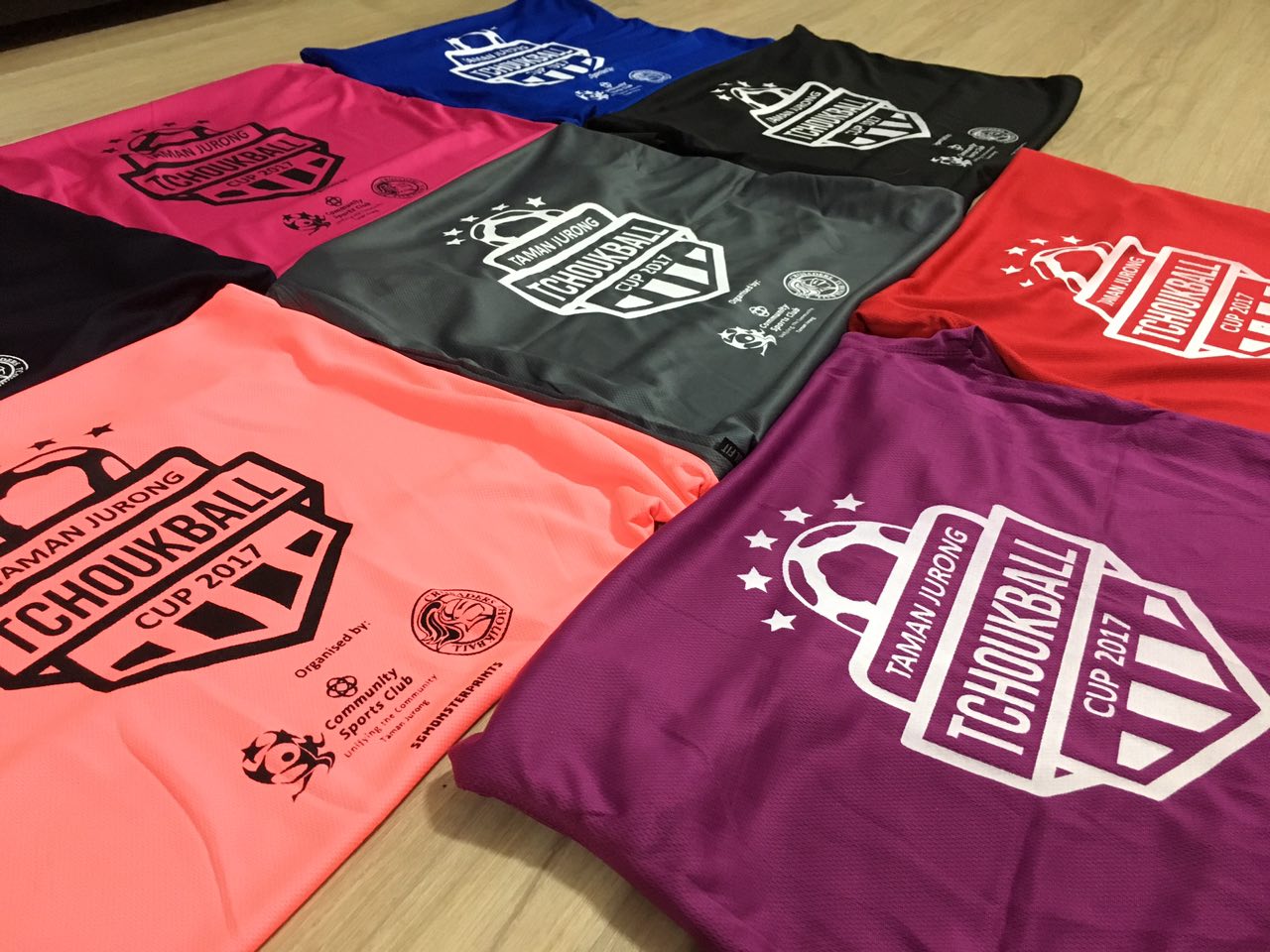 Vibrant colours

Sharp detailing

Durable life span

Light and thin prints

Cost-efficient in high quantities

Suitable for most usage, retail, event, corporate etc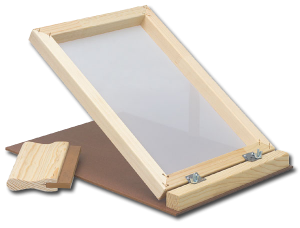 Why SilkScreen T-Shirt Printing?
Silkscreen printing is a traditional and most widely used method to print on different materials, anything from t-shirts, fabrics and even wood. This is a process in which images are created through a type of stencil process.
The artwork is separated into its different colours, and then screens are burned with all the different colour separations. Since the different colours have to be lined up perfectly, the artwork is limited to the number of screens a specific printing machine can hold. Most of the printing machines can hold up to six screens and this limits the printing of artwork up to six colours.
Get your custom print today!