T-Shirt Printing Job For A Client
Here at MonsterPrints we not only do T-shirt printing, we do really care about looks of the end product. Very often we receive images that are not high resolution enough to be able to produce a clean and sharp print, although most printing shops usually rejects jobs as such, we will always try our best in providing our design services to most clients.
This design was done from scratch by our design team to assist the client who does not have an image to start with. The client just gave a rough idea of how he wanted his shirt for his company to be done with a few basic outlines. His company deals with logistics and material handling, he attached a few elements to be included into the design and left the rest to us.
ELEMENTS
His team deals with handling of various materials, chemicals and explosives (sound pretty interesting) and he also mentioned that his team doesn't have a name, therefore everything was up to us to propose to him.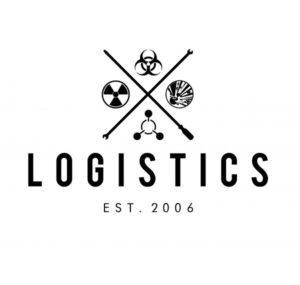 THE 1st DESIGN
Our design team is small, yet efficient. Although handling multiple clients at one time, we always try to keep our clients updated on their design as soon as possible, this draft was done within 1 day. Constructive feedback was given by the client mentioning the "X" of the tools is a little inauspicious. Client suggested that he would want the logo to be enclosed in a shape such as a badge or a rectangle like a tool board.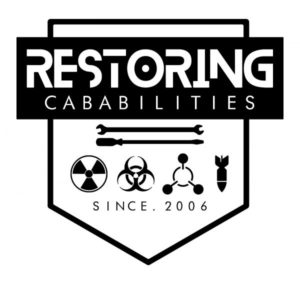 THE 2nd DRAFT
The second draft of a new design was done within 2 days (we're almost there), We came up with another brand new design with the elements fitted into a badge logo. However our team then had another idea which would work out really well, having the elements fitted on to a rectable shaped like a tool wall for hanging tools and equipments and went ahead with proposing it to the client,

The Final Design For The T-Shirt Printing
The new design with the front chest logo was extremely well received by the client with just a few minor adjustments such as picking the right colour for a black polo shirt base. The design was settled to be in a slightly darkened mid yellow. Print method for this job is done with silkscreen t shirt printing for optimal durability and colour quality. The choice of shirt was our dry tech polo t shirt, which is extremely durable and suitable for heavy duty activities.