Customised Tote Bag Printing
Providing premier customized tote bags to you
T-shirts
Polo T-Shirts
Gilft Options
Tote Bags – An Environmentally Friendly Trend
People are switching to using environmentally friendly tote bags because they are currently in trend. Not only do they want to change the world, but they look great too. But what is a customised tote bag?
Bags that have parallel handles that emerge from the inside are known as totes. They are typically big and either open (which is more typical) or fastened at the top. Here at Monster Prints, you will find a wide range of design options for customised tote bags available in different sizes.
TB02 Premium 12oz Cotton Canvas Totebags 
Special Offer for 1colour print
(1week lead time)
| | |
| --- | --- |
| QTY | Price (SGD) |
| 50 | 6.00 |
| 100 | 4.50 |
| 200 | 3.60 |
| 300 | 3.50 |
| 500 | 3.20 |
| 1000 | 2.80 |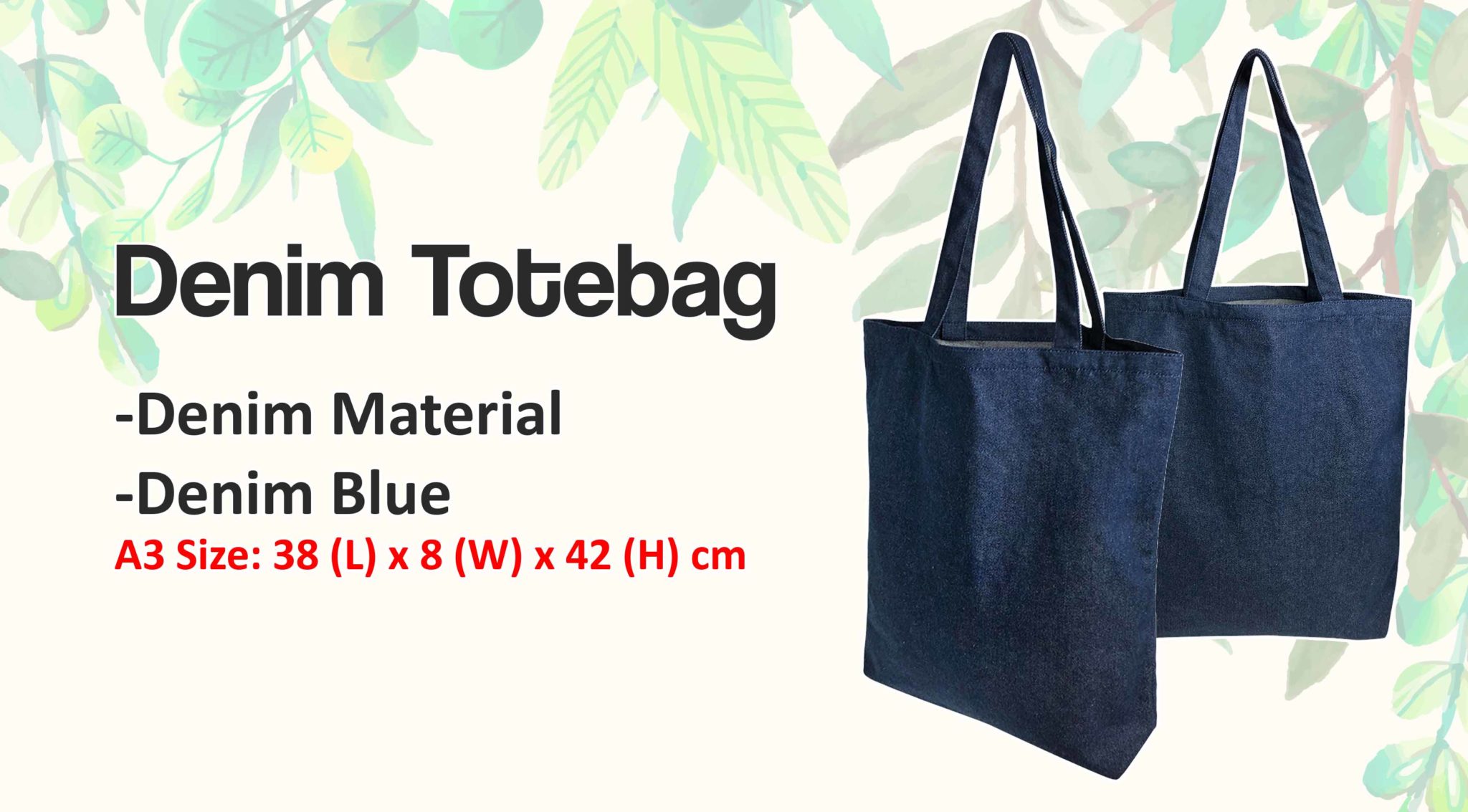 How Should I Print Tote Bags?
There are a lot of ways to customise your totebag printing. Common methods are silkscreen printing, heat transfer printing, and occasionally embroidery.
Silkscreen printing for Customised Tote Bag Singapore is usually done in 1 to 2, at most 3 colours. while transfer printing is for multi-colour designs such as full-picture transfers.
Get Your Tote Bag Printed!
Follow these steps to get your ideal Tote Bags printed! Cant wait to see your design! So share with us your idea and let's brainstorm together!
IDEATION
Do you have a design concept for your T shirt? Let us materialize your ideas onto T shirt, call us now or leave a message via email, or any of our social media! test
BRAINSTORM
Let us generate more ideas and solutions to create your ideal T-shirt. we can even assist you with editing if you need any help! We are able to help you with design and imaging assistance.
PRINT
This is where our team work their magic, transforming basic T shirt into high quality & professional works of art!
DELIVER
Voila! Your dream t-shirt is complete! Enjoy free delivery anywhere in Singapore for orders over 200pcs! Be sure to hit a like on our social media if you like the shirt!
Frequently Asked Questions
Why are customised tote bags so popular?
Consumers are starting to become more environmentally conscious. Tote bags also help people to reduce the use of plastic. Along with the additional surcharges in supermarkets, they have become a popular alternative to plastic bags.
How are the custom designs printed on the fabric?
Monster Prints uses various methods such as heat transfer and screen printing to print designs on fabric. With screen printing, we use a mesh screen, ink, and a squeegee to transfer your unique designs onto the fabric with precision and durability.
Jin Hyun Go
From order to production, the entire process was fuss-free and very smooth. The price was also very reasonable for a considerably small order. I'm so impressed by the speed they churn the order out. I highly recommend it for those who would like express and quality service

Desmond
Thank you XiongYao for ur patience in the entire process.
Nicely print shirts

Jaywhy lim
Excellent customer service, excellent quality of product. Will definitely go back to Monster Prints when I need more printing! Wonderful experience

Yasmin Ong
The entire process from sending in the design, to ordering and eventually collecting it is quick and fuss free. Not to mention their prices are among the cheapest in Singapore! It was Super easy to coordinate with Monster Prints because they are so responsive. Really enjoyed dealing with them

Darshinee Raman
Loved the service and the product. Replies were prompt and it was easy dealing with them. The tee mock up saved a lot of hassle. The quality of the tee and the print was great as well.

Clarence's Adventures
Reliable for your t-shirt printing needs. Ordered some customised team jerseys and they were ready in a week, good communication and really took the time to understand my needs. Will definitely approach Monster Prints again in future! Friendly owner!

Juicy Viva
Monster Prints not only offers a wide variety of colours/styles to choose from, but they have excellent service~ They're very professional and their printing quality is superb as well, highly recommended!! Their pricing is also very reasonable; it was a great experience overall! XD

Get your custom print today!