PRINT YOUR OWN T-SHIRT BUSINESS START UP
Want to start your own t-shirt brand by DIY printing your own t-shirt at low cost? Today monsterprints is introducing to you one of the easier print methods to get yourselves involved – Heat transfer printing. Although it is a common understanding that silk screen printing generally produces a more refined print result and versatility, there are merits to heat transfer printing as well which cannot be achieved by silk screen printing.
Here a just a few reasons why heat transfer printing with vinyls is highly recommended for beginners and starters who want to get their hands into printing their own t-shirt brand
Extremely easy to pick up, it is harder to make mistakes and waste your materials
Able to produce unique print effects such as reflective, foil, neon easily
Keeps your work space neat and clean without creating a mess
Still affordable as compared to more complex print methods such as DTG or sublimation
LIST OF THE EQUIPMENT FOR YOUR DIY T-SHIRT BRAND
Heat Press Machine

You must have heard from some that having a good heat press is essential to creating a quality print. We are here to tell you that it is not always the case especially for beginners using ONLY heat transfer vinyls. A cheap beginner heat press machine available from alibaba/aliexpress can go a long way. (we used cheap heat press machines in our first few months of operations)

However it is best that you start off with a mid-tier heat press machine that is reliable and still affordable, which can range from around $200~$800SGD. This will not only allow you to do your usual heat transfer vinyl prints, but also dabble yourself into toner transfer prints and sublimation in the future.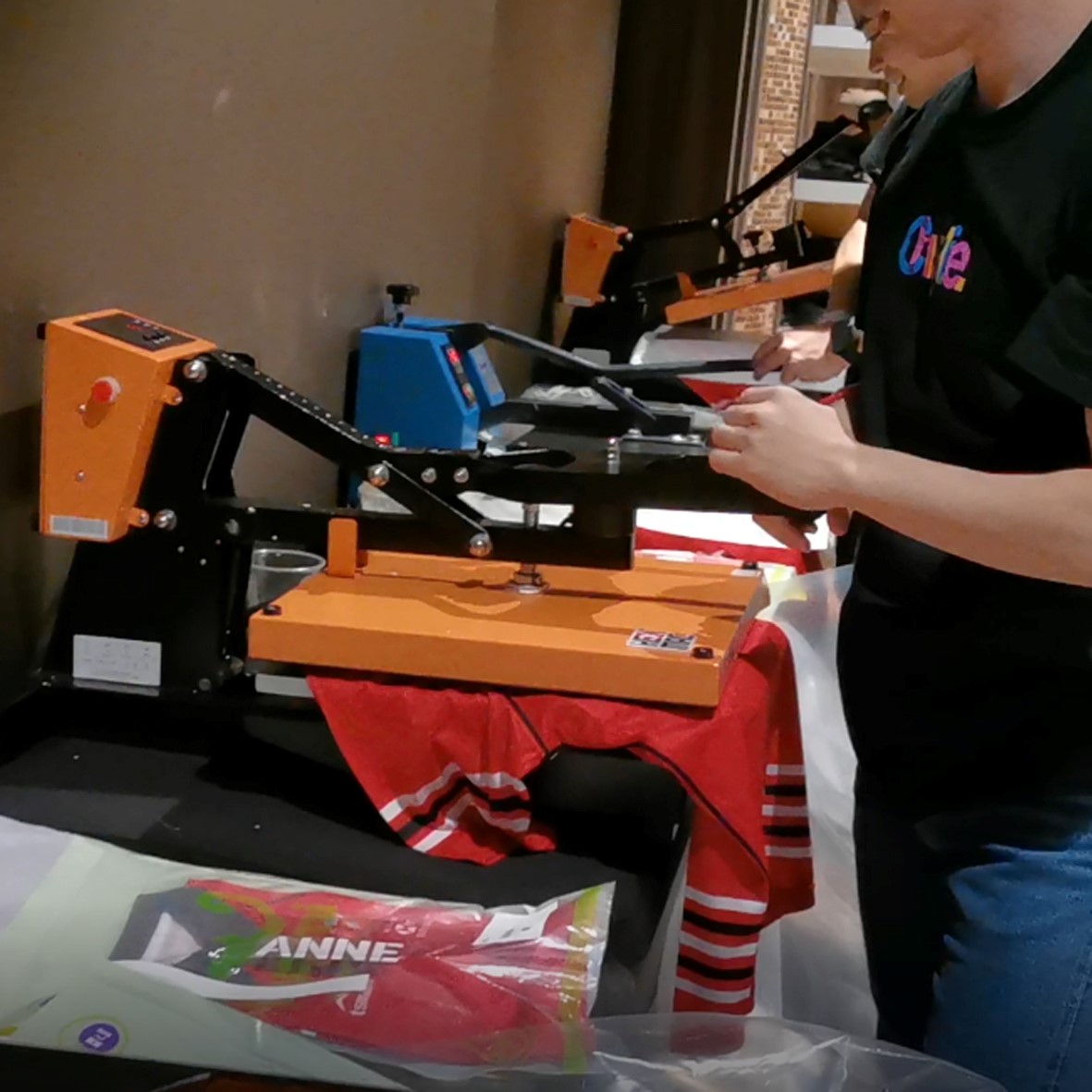 Vinyl Cutter Machine

This is used to cut your designs out from a sheet of heat transfer vinyl. Industrial grade cutting machines can cost up to $20~$30k SGD. But there are smaller scale ones available as well for hobby users and mid tier industrial cutters to suit the user. Mid-tier cutting machines would cost about $1~$3k SGD, and good news for starters there are hobby grade cutter machines starting from around $400++ (Cameo Silhouette Cutter)

Contact us now to get started!
Cameo Silouette 4 $599 NOW $499
Heat transfer Vinyl

Heat transfer vinyl will be the transfer medium used to transfer your designs from your imagination right onto your apparel. Heat transfer vinyl used in heat transfer printing can be made by different types of materials from PU to PVC.

The benefits that heat transfer vinyls have over silk screen printing is the various effects that you are able to produce without much effort. Types of heat transfer vinyl include the basic coloured vinyls, neon coloured vinyls, reflective, foil, flock, brick, glitter and probably a whole lot more that we ourselves are unaware of.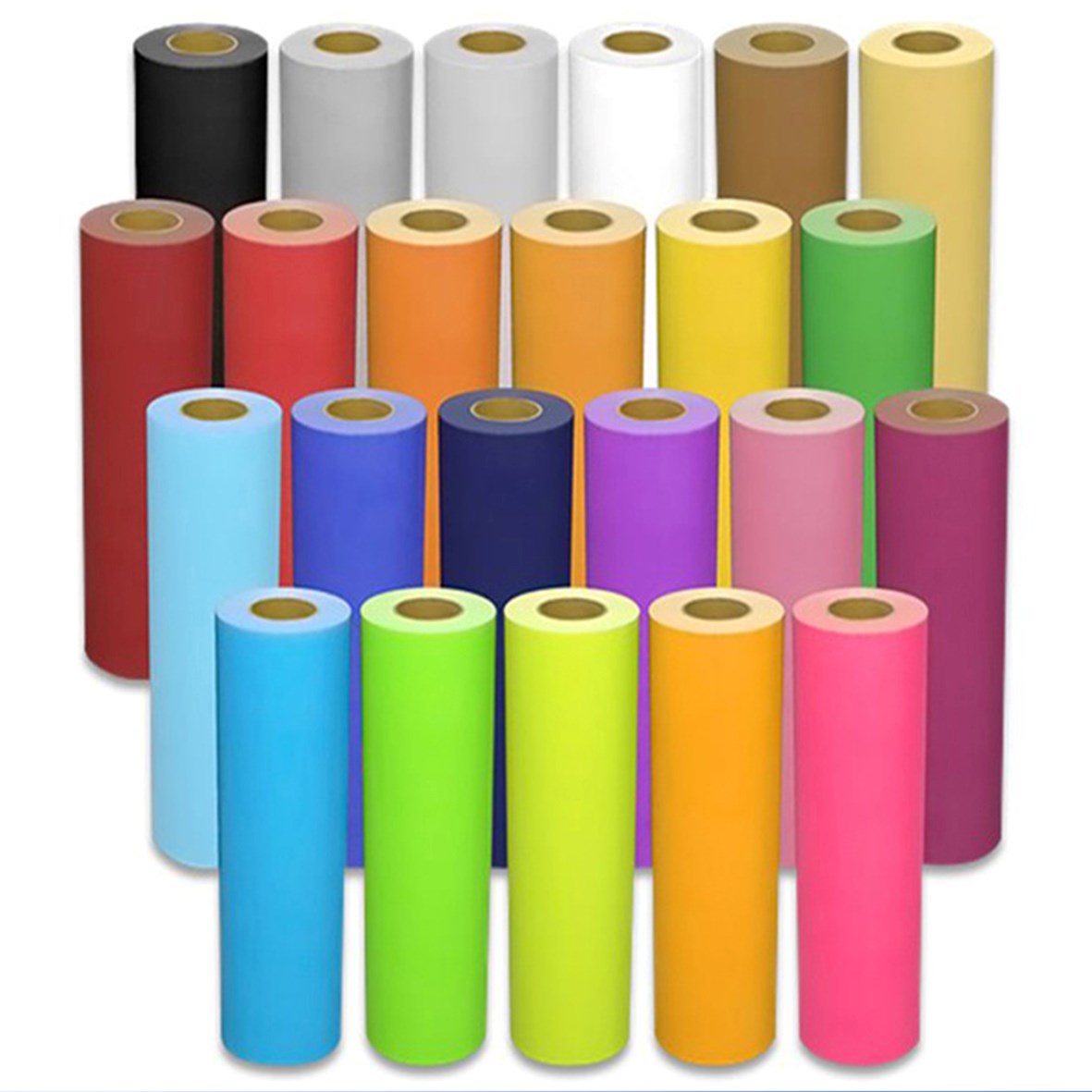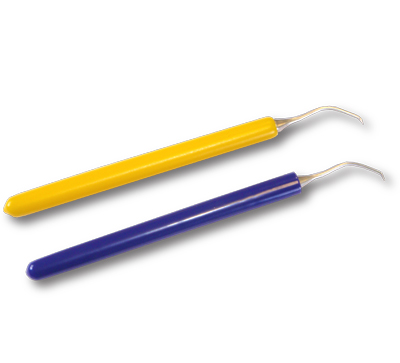 Miscellaneous Tools

Vinyl weeder / tweezer to peel excess vinyl after the cutting is done.

Knife to cut your heat transfer vinyl into smaller pieces to fit into your cutter machine.

Ruler to align your prints before pressing the heat transfer vinyl on to your t-shirt.
STARTING OUT WITH HOBBY GRADE EQUIPMENT
For beginners we would recommend hobby grade equipment for the cutter to cut your heat transfer vinyl ($500~$800), and the heat press machine ($200~$800). 
The Cameo Silhouette 4 is the best cutter to start off with. Priced just below $500, it is the entry level equipment for all beginners, reliable, efficient and most importantly easy to use with their very own silhouette studio software. The main advantage is definitely the silhouette studio software for beginners who do not even have experience in vector softwares such as adobe illustrator. 
Our Heat Press Machine HP01 at $550 is a great and reliable heat press machine for beginners. A good even pressure and heat distribution will allow you to print on apparels with good quality and durable results. 
A good alternative is to also look for second hand equipment if you are really tight on budget. Second hand silhouette cutters can sometimes be found on carousell priced ranging from $200~$400, a second hand heat press machine can also be found sometimes priced at about $200~$500 (depending on the heat press model). Cheap china grade heat presses which can be found on sites such as aliexpress is also a considerable option which would be cheaper at around $300~$400. 
We sold off our old heat presses at $200 on Carousell recently..
T-SHIRT/APPAREL PRINTING STEP BY STEP GUIDE
(HEAT TRANSFER PRINTING)
Cutting your designs on heat transfer vinyl using Cameo Silhouette 4
Insert your artwork into the silhouette studio software

Use trace tool to trace your design 

Delete unwanted cutlines if any

Load your heat transfer vinyl onto the cutting machine

Go to send panel in software, set your cutting force and speed and click SEND
Weeding your heat transfer vinyl
Use weeding tool / tweezer to remove excess heat transfer vinyl

Check and ensure no unwanted parts are left
Heat transfer vinyl onto t-shirt
Set heat press machine temperature, timer, and pressure

Place your heat transfer vinyl onto apparel

Align your heat transfer vinyl onto desire position

Press down and wait till time up

Peel off heat transfer vinyl backing 

Press again for better durability