PRINTING EQUIPMENT TO START YOUR OWN PRINTING!
Want to start your own t-shirt brand by DIY printing your own t-shirt at low cost? Here's the list of the equipment and materials that you will need to get your brand started! 
Heat Press Machine HP01

$699

NOW $550
Used to heat press your designs onto apparels such as t-shirts, jackets, totebags and more. The quintessential part of heat transfer printing on t-shirts to start your own DIY clothing brand!
Platen size 38x38cm
Voltage 110V
Weight 20kg
Max Temperature 245°C (473°F)
Suitable for hobby apparel printing
Warranty 6months
Free delivery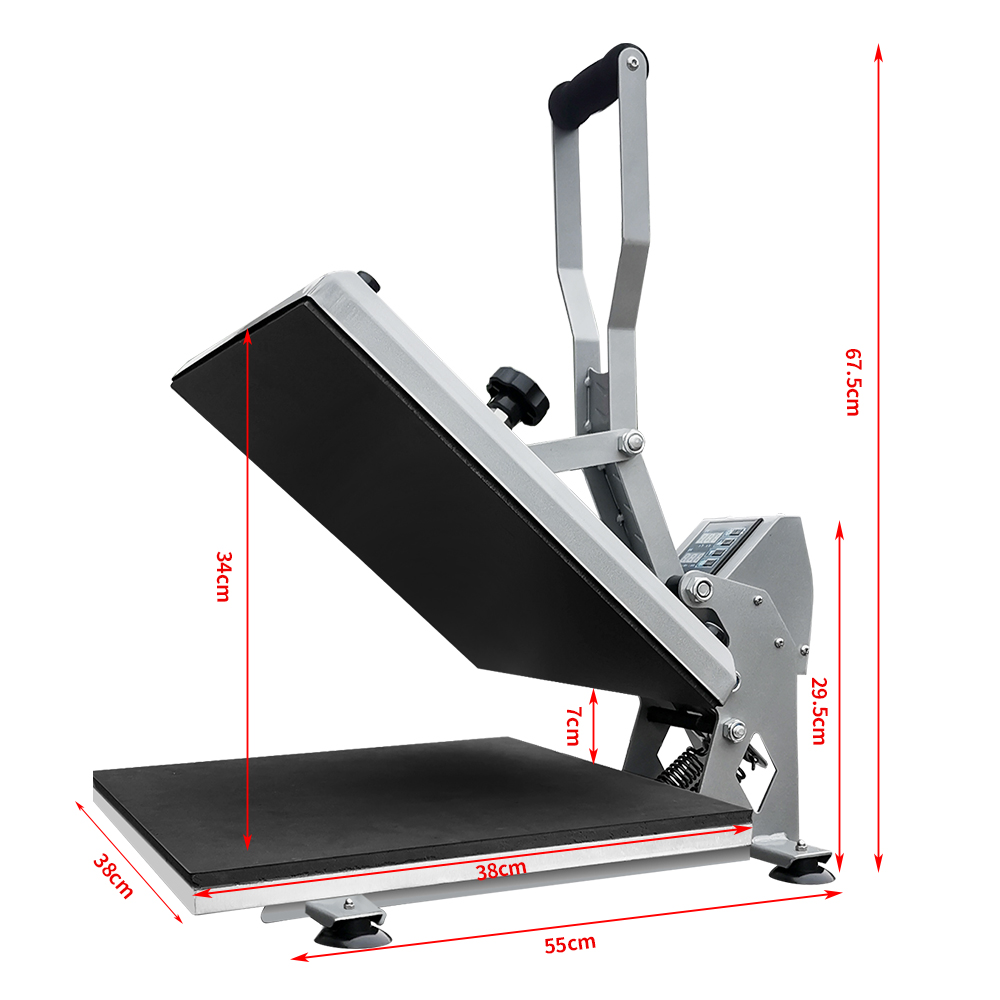 Cameo Silouette 4

$599

NOW $499
A desktop plotter cutter machine will allow you to cut out your designs on cutstocks, vinyl, and even fabrics of up to 12inches wide. 
Simple software interface for quick start up
Easy to use tracing tool for plotting
Used to cut heat transfer vinyl
Include basic setup and training for t-shirt printing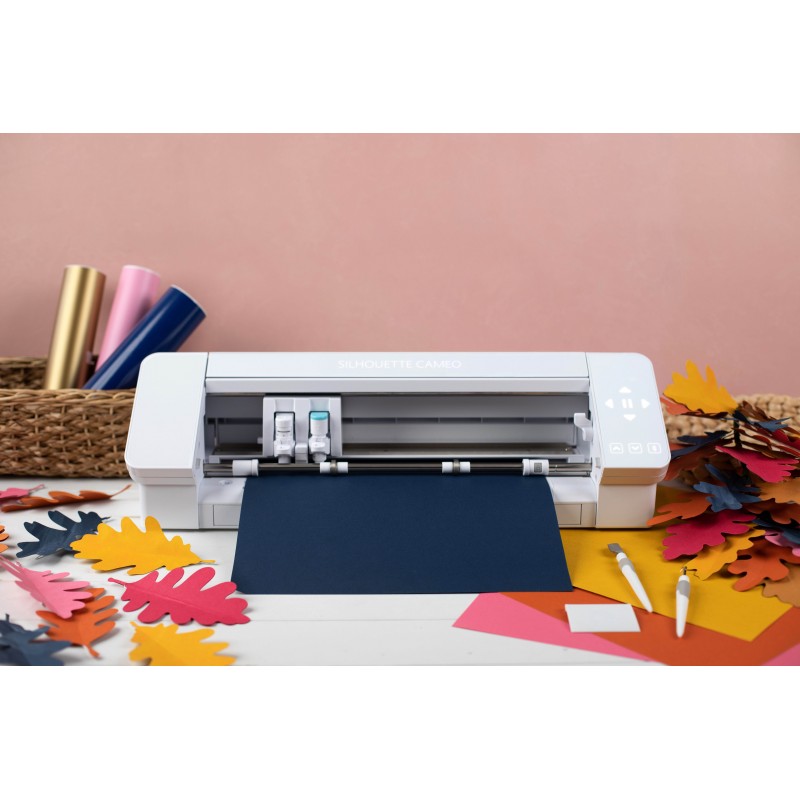 HOW TO DIY PRINT MY OWN T-SHIRT BRAND.
We have put up a brief start up guide on how you can start your own t-shirt brand and print your own t-shirt designs here. TLDR, you'll need the 2 main equipment mentioned above, use the cameo silhouette cutter to cut your designs out of the vinyl and then use the heat press machine to transfer your designs onto your desired t-shirt. 
WHY DO WE RECOMMEND HEAT TRANSFER FOR BEGINNERS?
The argument that silkscreen printing provides more versatility and quality of the print. However, heat transfer printing can be picked up very easily with a lower barrier to entry. It doesn't take much time for a beginner to get their hands familiar with it's procedures.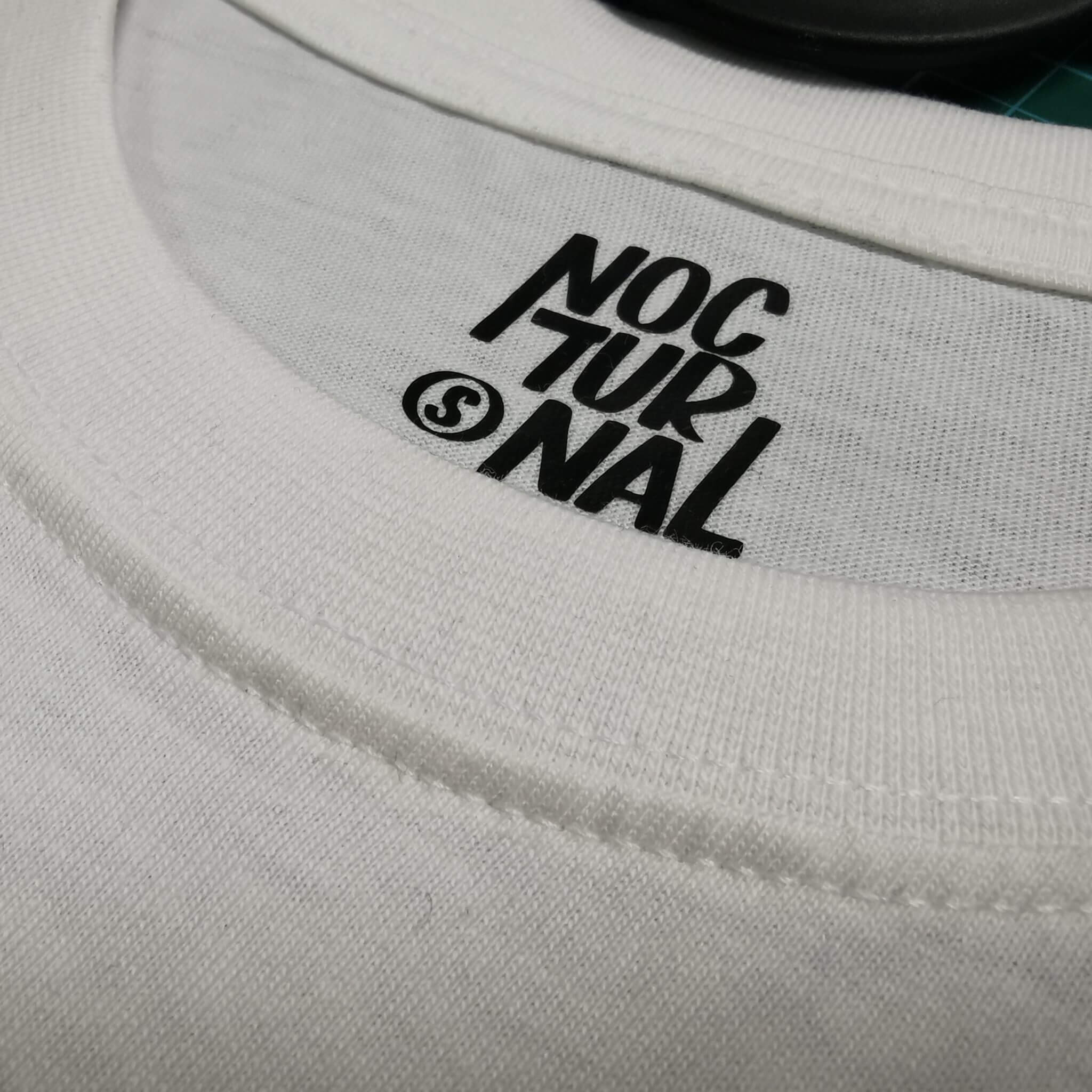 Print custom labels for your brand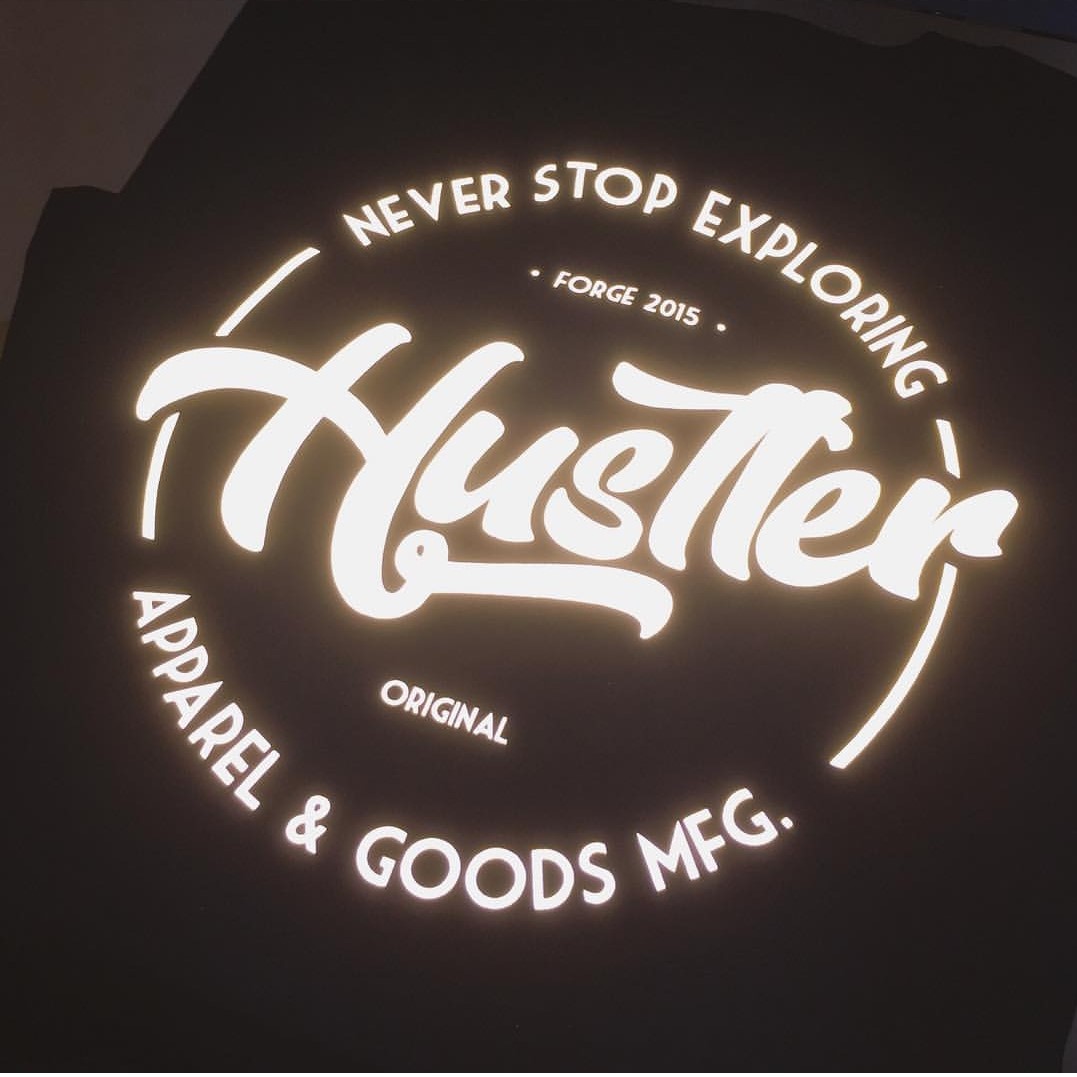 Print with reflective heat transfer vinyl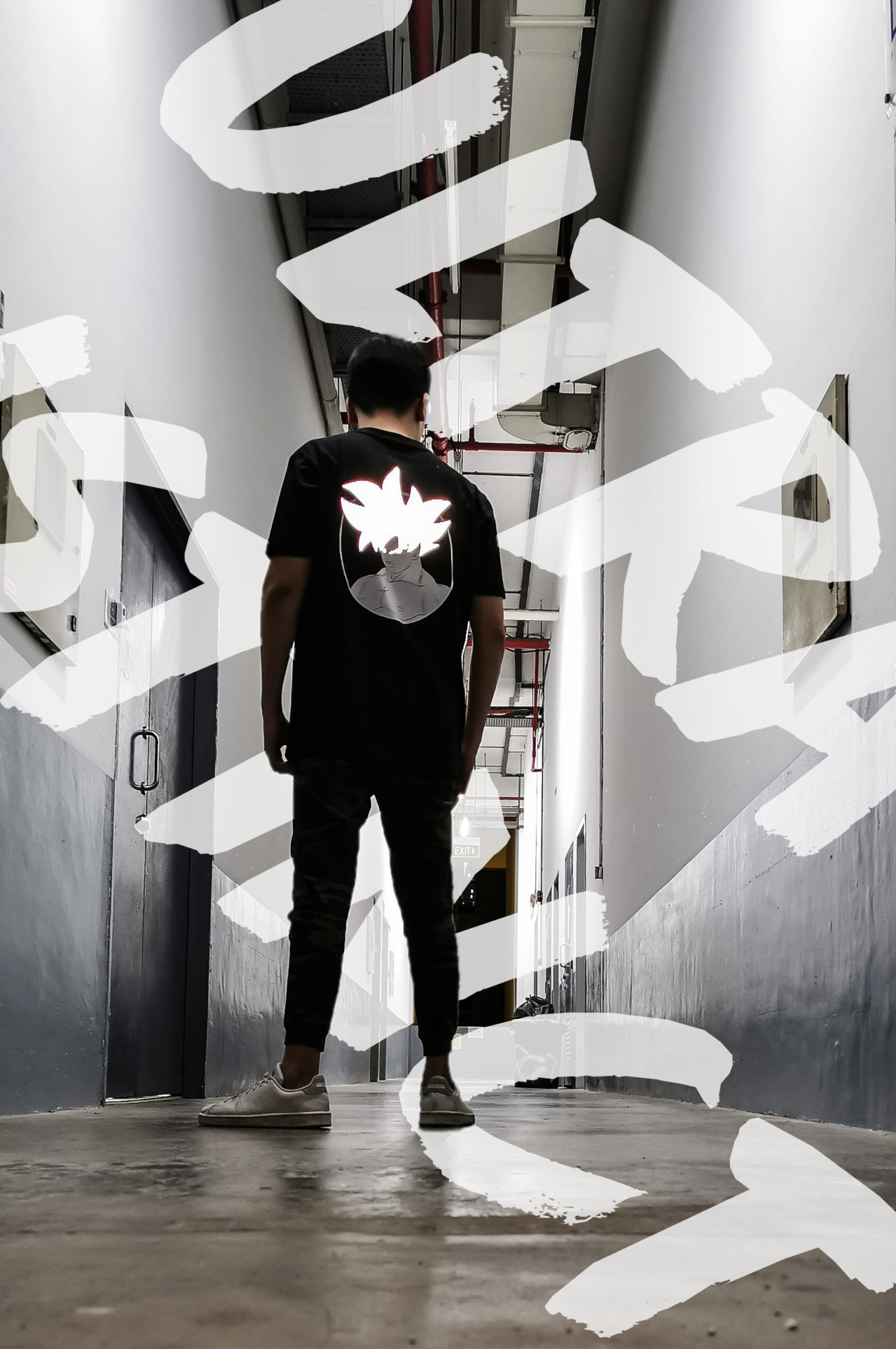 Start your own brand today!