Corporate Gifts Printing Services
Providing premier customized corporate gifts to you
T-shirts
Polo T-Shirts
Gilft Options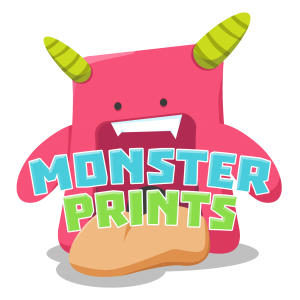 Looking to print corporate gifts?
No matter what kind of promotional gift you seek to support your business, We provide customized gifts in Singapore, offering a premium array to serve your every need. We have an exclusive collection of specialty products such as awards, apparels, lifestyle and travel items, as well as leather accessories. We also offer IT gadgets that are indispensable in the modern digital age. Be it writing instruments or desktop tools, we have a wide range of corporate gifts to choose from. Promote your business with our cheap and unique presents.
Thanks to our network of global partners, we are continuously updating our range to cater to the ever-changing business environment. Our collection of customized gifts in Singapore contains the latest corporate gifts from reputable manufacturers. As a leading IT corporate gift supplier, you can depend on us to provide you with an exclusive range of products through our professional service.
Get Your T Shirt Printed!
Follow these steps to get your ideal t shirt printed! Cant wait to see your design! So share with us your idea and let's brainstorm together!
IDEATION
Do you have a design concept for your T shirt? Let us materialize your ideas onto T shirt, call us now or leave a message via email, or any of our social media! test
BRAINSTORM
Let us generate more ideas and solutions to create your ideal T-shirt. we can even assist you with editing if you need any help! We are able to help you with design and imaging assistance.
PRINT
This is where our team work their magic, transforming basic T shirt into high quality & professional works of art!
DELIVER
Voila! Your dream t-shirt is complete! Enjoy free delivery anywhere in Singapore for orders over 200pcs! Be sure to hit a like on our social media if you like the shirt!
Get your custom print today!