T Shirt Embroidery in Singapore
Monster Prints is your go-to partner for T Shirt Embroidery!
Check Out Our T Shirt Embroidery Printing Work
Shirt Embroidery Services in Singapore
Shirt embroidery at MonsterPrints is the handicraft of decorating fabric or other materials with needle and thread or yarn. Much contemporary embroidery is stitched with a computerized embroidery machine using patterns "digitized" with embroidery software. In machine embroidery, different types of "fills" add texture and design to the finished work. Machine embroidery is used to add logos and monograms to business shirts or jackets, corporate gifts, and team apparel as well.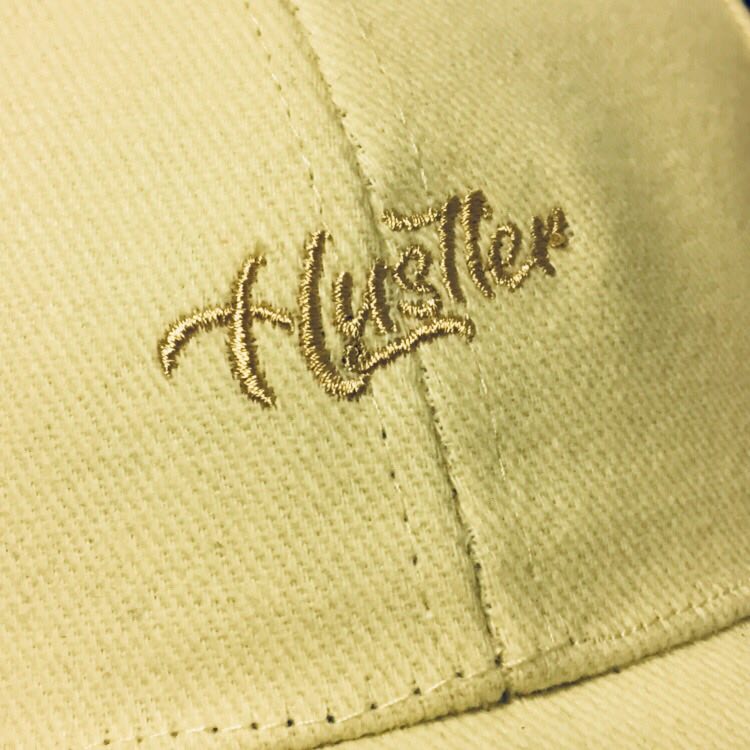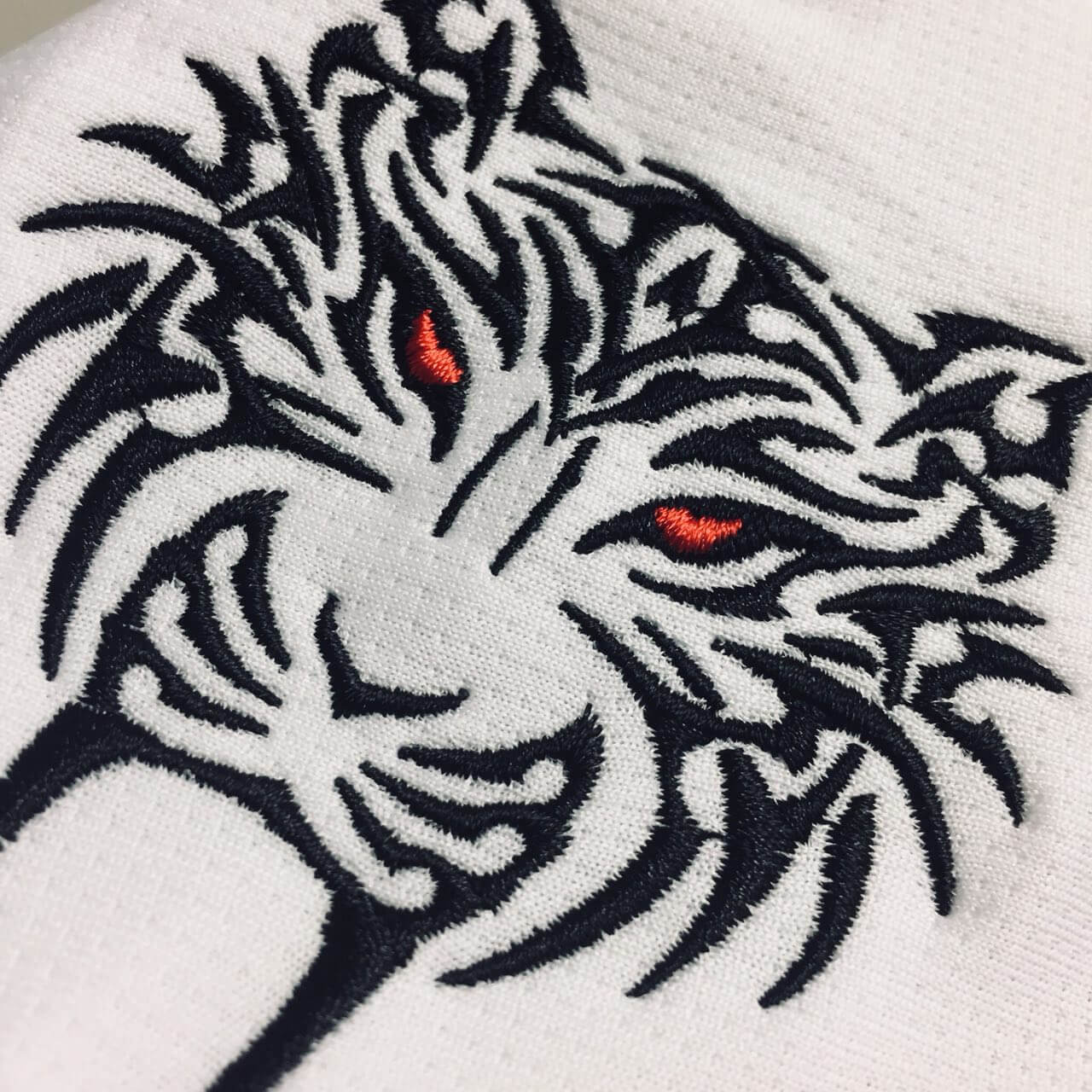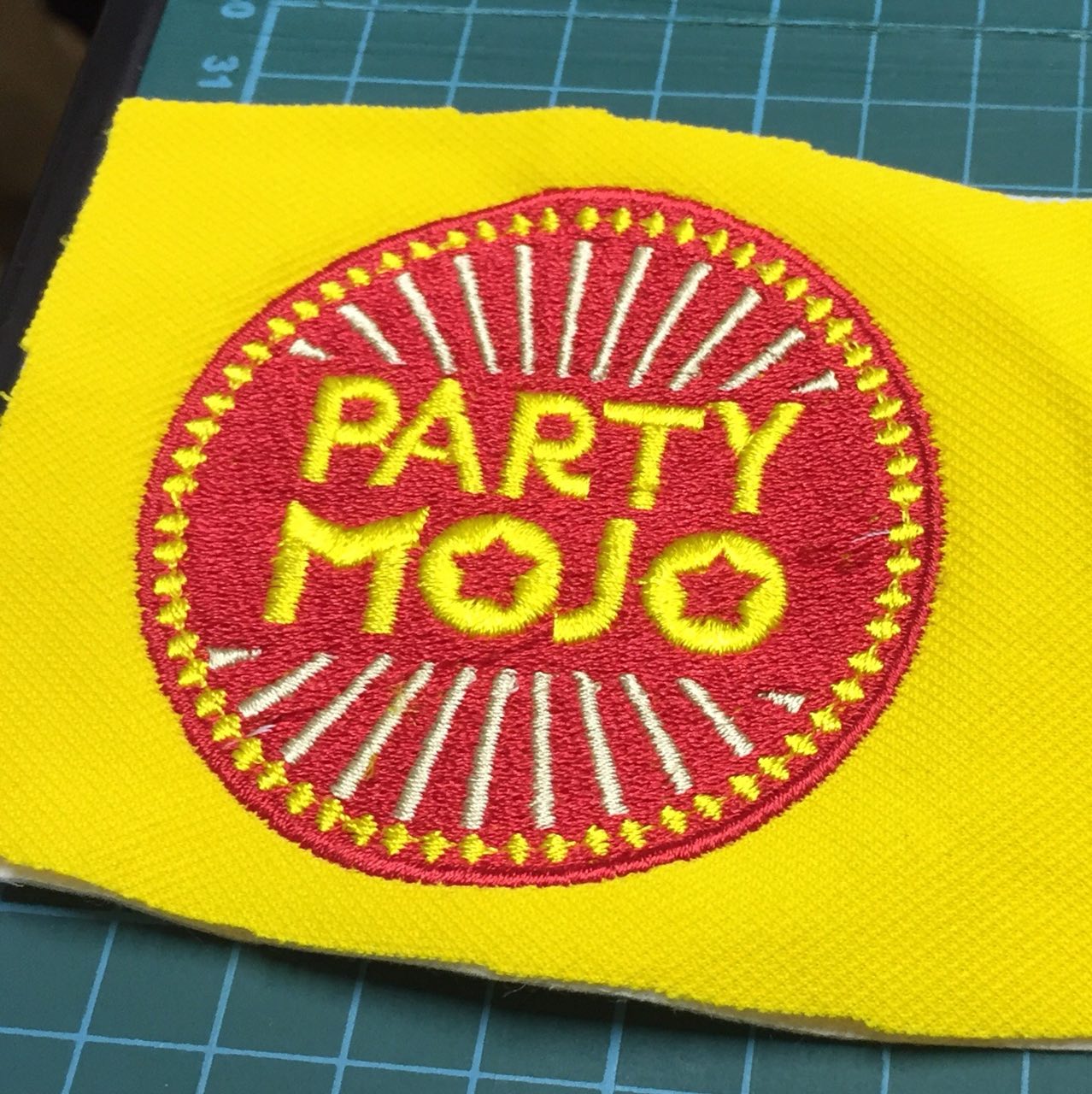 Gives the t shirt a professional appearance
Can be put on a wide variety of materials
Lasts longer than most other print methods
Can be washed/laundered just like the garment/t shirt it's on.
Large amount of colors are available to be done on t shirts
Expensive on lower quantities of t shirts
Cannot layer colors because the t shirt will become bulky and heavy
The print is stiff and not as precise
The print does not breathe well and may provoke sweating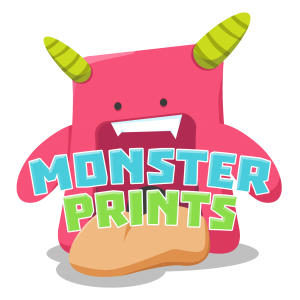 Common Products for Embroidery
Embroidery is most commonly done on polo t-shirts for corporate wear, providing a professional finish to keep you and your colleagues casual yet smart at the same time! Another commonly embroidered products are caps! Due to it's shape and texture, caps cannot be printed with silkscreen printing, limiting to only embroidery or heat transfer printing.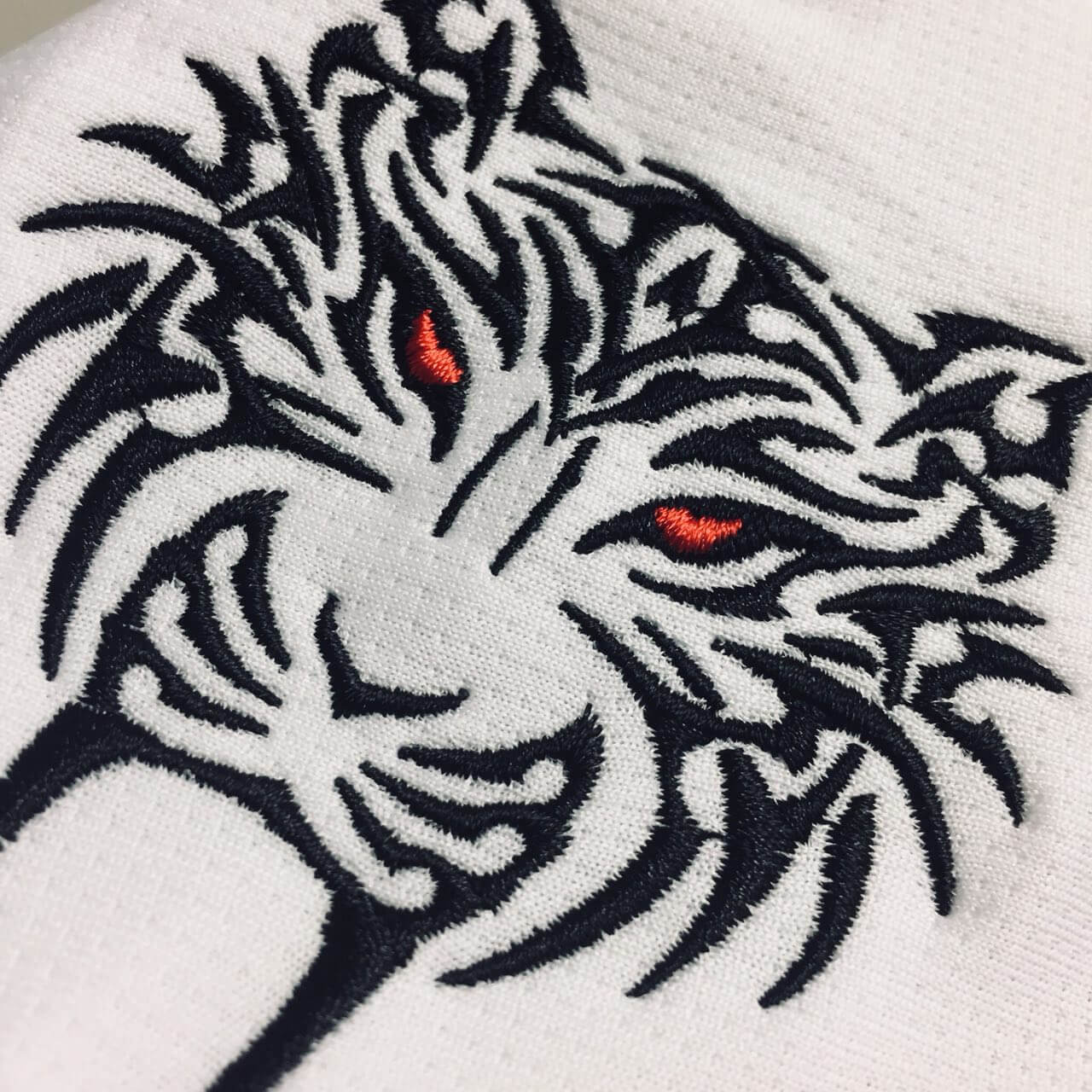 Bold & outstanding

Sharp detailing

Durable life span

Professional looking

Suitable for corporate uniforms and high end apparels
Why Should I Use Embroidery?
Of all the different techniques used to brand apparel and t shirts the two most preferred methods are embroidery and screen printing. We as a Singapore shirt embroidery print company are asked this often by customers so we explain the advantages and disadvantages of each. Embroidery uses thread to embroider/sew your design directly onto the t shirt fabric, uses thread to create patches that can then be sewn by you onto your t shirts and/or accessories.
Embroidery on t shirts is preferred by corporate companies and small businesses alike for their t shirts and uniforms, since it looks more professional on aprons, robes, suits and casual wear. Embroidery can also be done on bags, towels, robes, dress shirts, suit coats, and many other items.
Embroidery can be put on a wide variety of materials. In addition, many companies charge a setup fee called digitizing. This process is basically converting an image into a file that the robotic machinery can read and is normally just a one-time fee. This explains why small orders are far more expensive than large orders on a per item basis.
IDEATION
Do you have a design concept for your T shirt? Let us materialize your ideas onto T shirts, call us now or leave a message via email, or any of our social media!
BRAINSTORM
Let us generate more ideas and solutions to create your ideal T-shirt. we can even assist you with editing if you need any help! We are able to help you with design and imaging assistance.
PRINT
This is where our team work their magic, transforming basic T shirts into high quality & professional works of art!
DELIVER
Voila! Your dream t-shirt is complete! Enjoy free delivery anywhere in Singapore for orders over 200pcs! Be sure to hit a like on our social media if you like the shirts!
Get your custom print today!