Sublimation T-Shirt Printing Services
The most versatile T-shirt print method with almost no limitations on print area and print colours.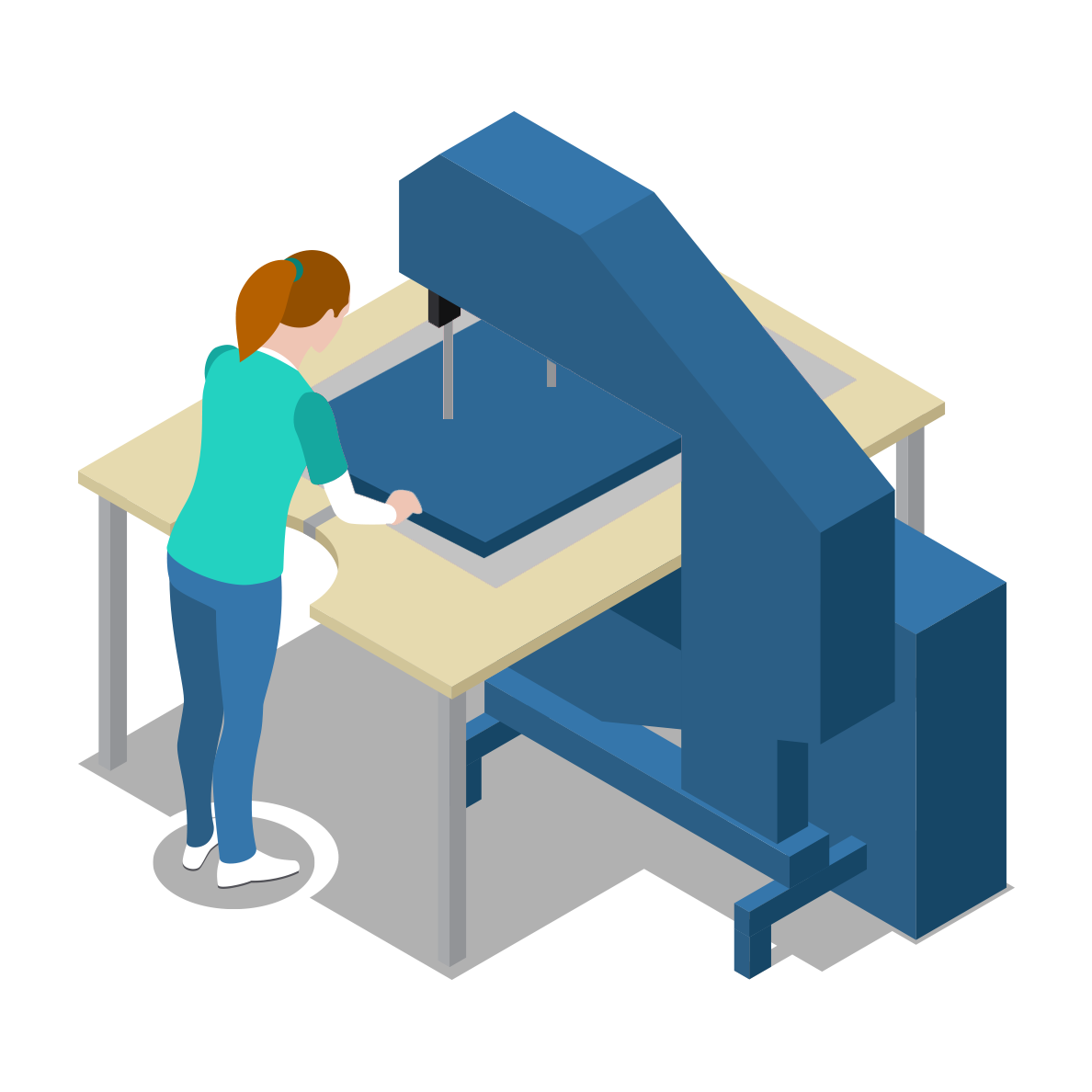 Sublimation T-Shirt Printing Technique
The t-shirt printing method that brings ink and fabric together as one.
Sublimation T-shirt printing is a print method that transfers heat-reactive dyes and high temperatures to print designs onto fabric. Sublimation prints are well-known for their ability to customise and print almost any design in and orientation onto dry fit t-shirts. There are no limitations on the t-shirt customization ability of sublimation printing, it can even printing designs that are seam-to-seam or linking t-shirt designs from front to back of t-shirt.
Do you have a t-shirt colour which you can't seem to find anywhere? Sublimation printing can achieve the colour you want for your shirts. As the entire shirt including t-shirt colour and your desired logo will be printed on to blank white dri fit fabric. They will then be cut and sewn into T-shirts based on sizes.
Ever had t-shirts printed where you can feel a layer of ink or plastic film over the shirt? With sublimation printed shirts, there will be no "feel" or "texture" to the print. Heat reactive ink will be embedded in the T-shirt fabric, rather than simply laying on top like other print methods, leaving no texture to the print.
Check Out Our Sublimation T-Shirt Printing In Action!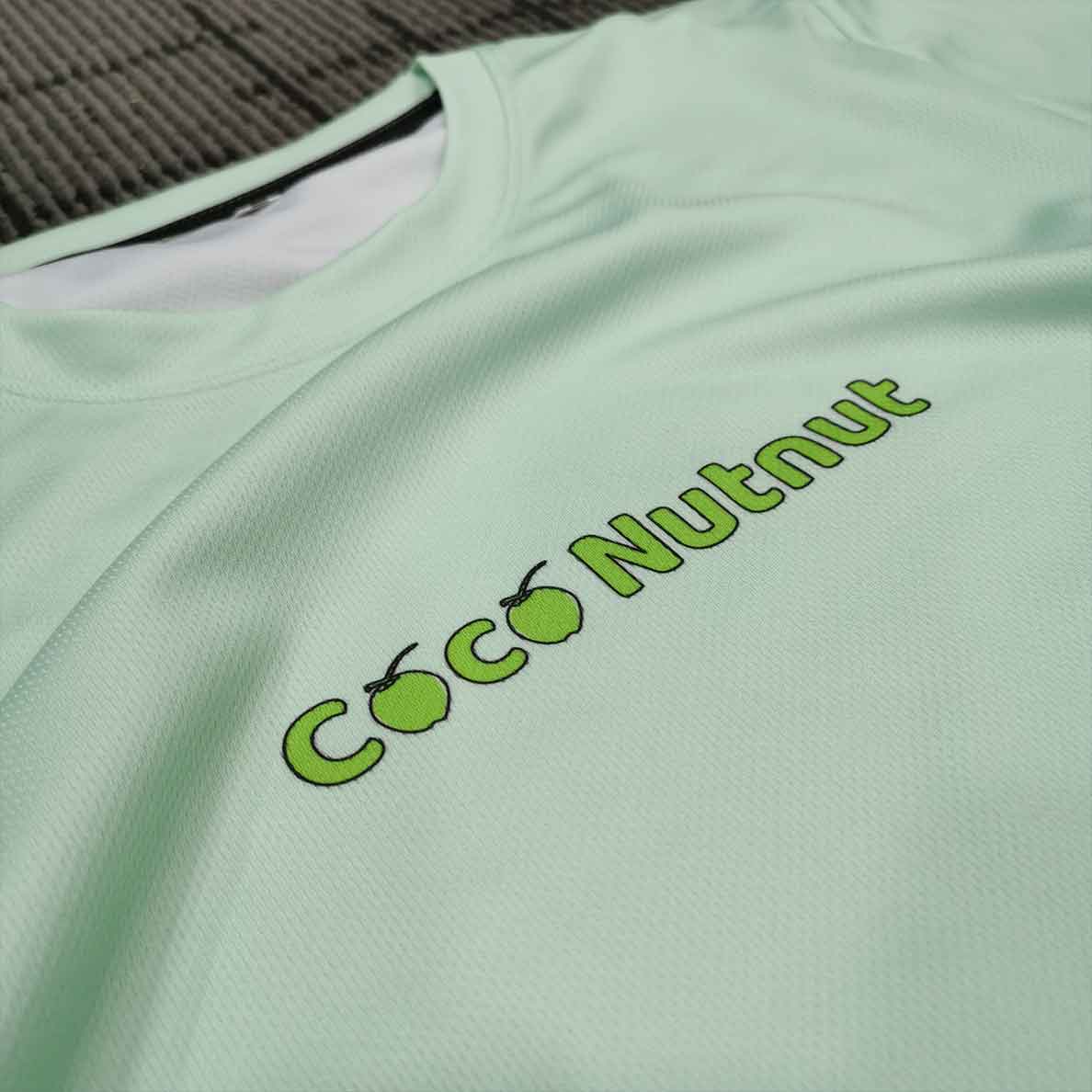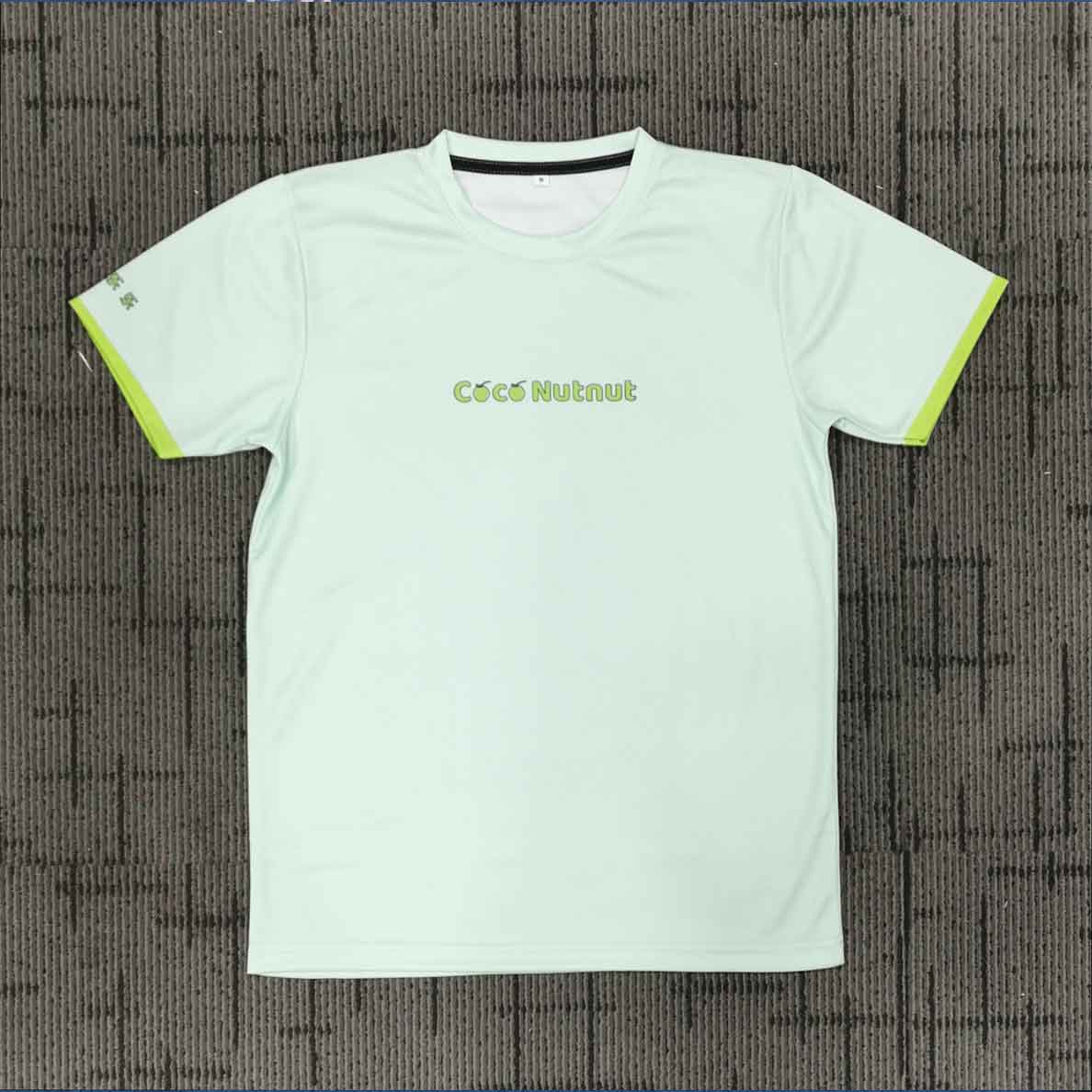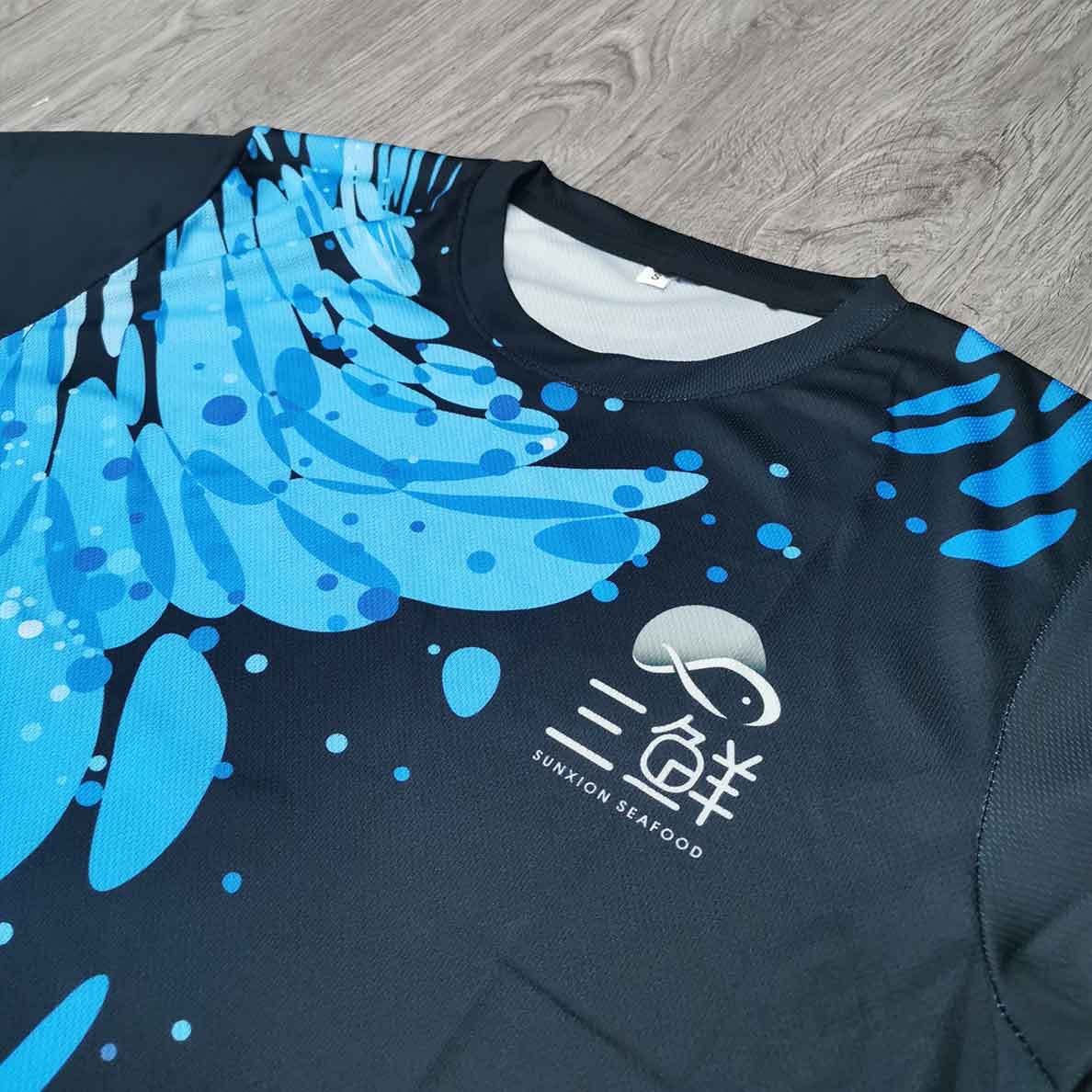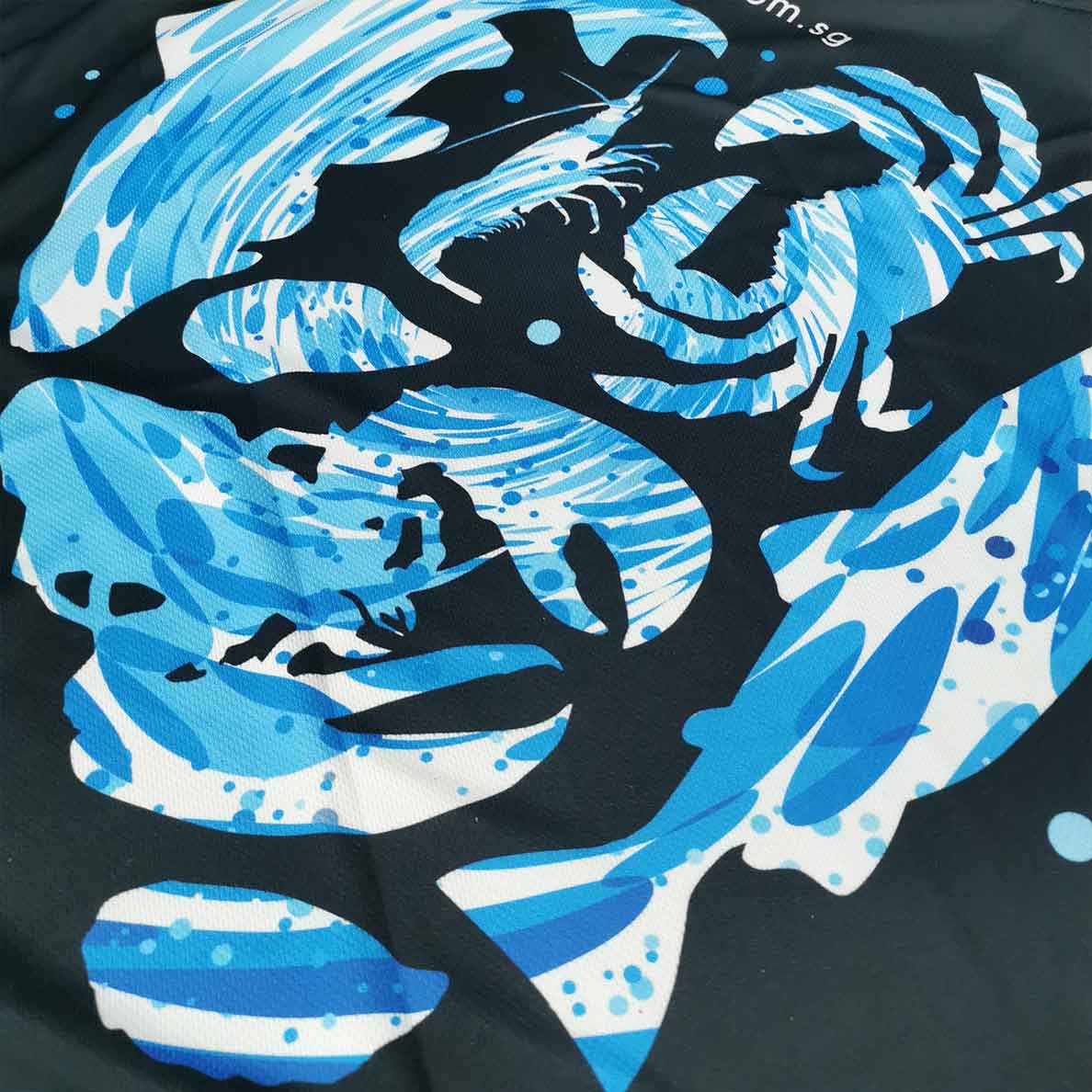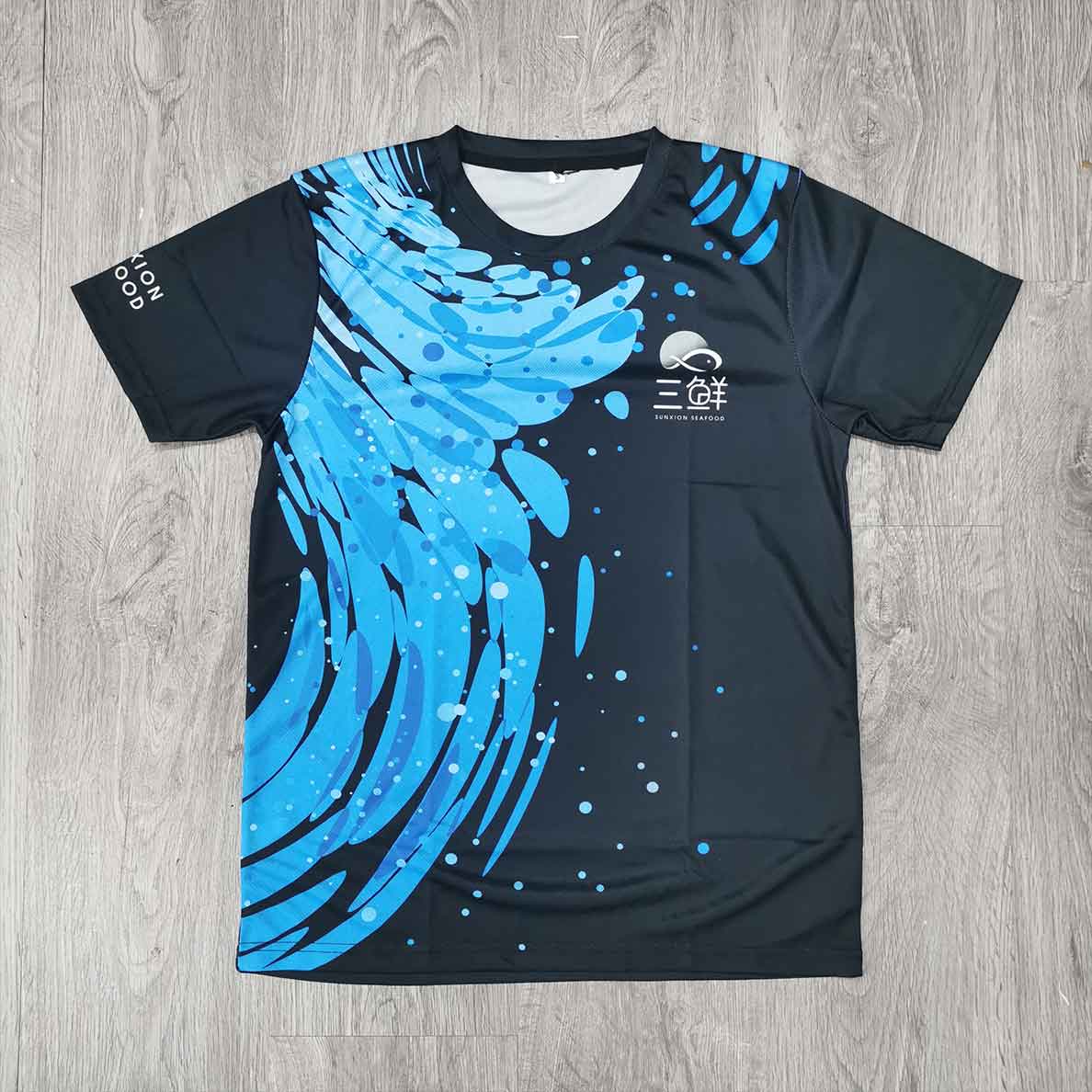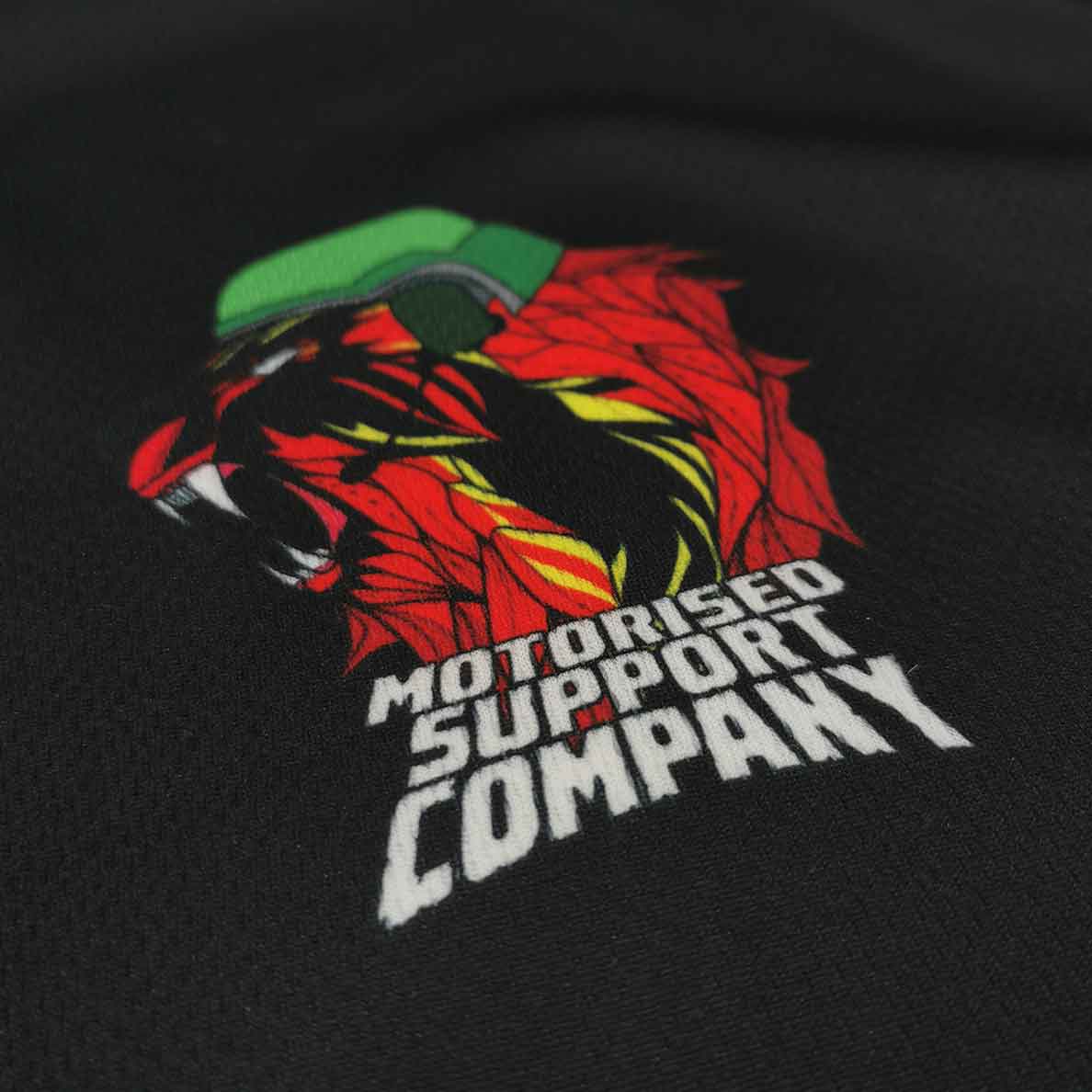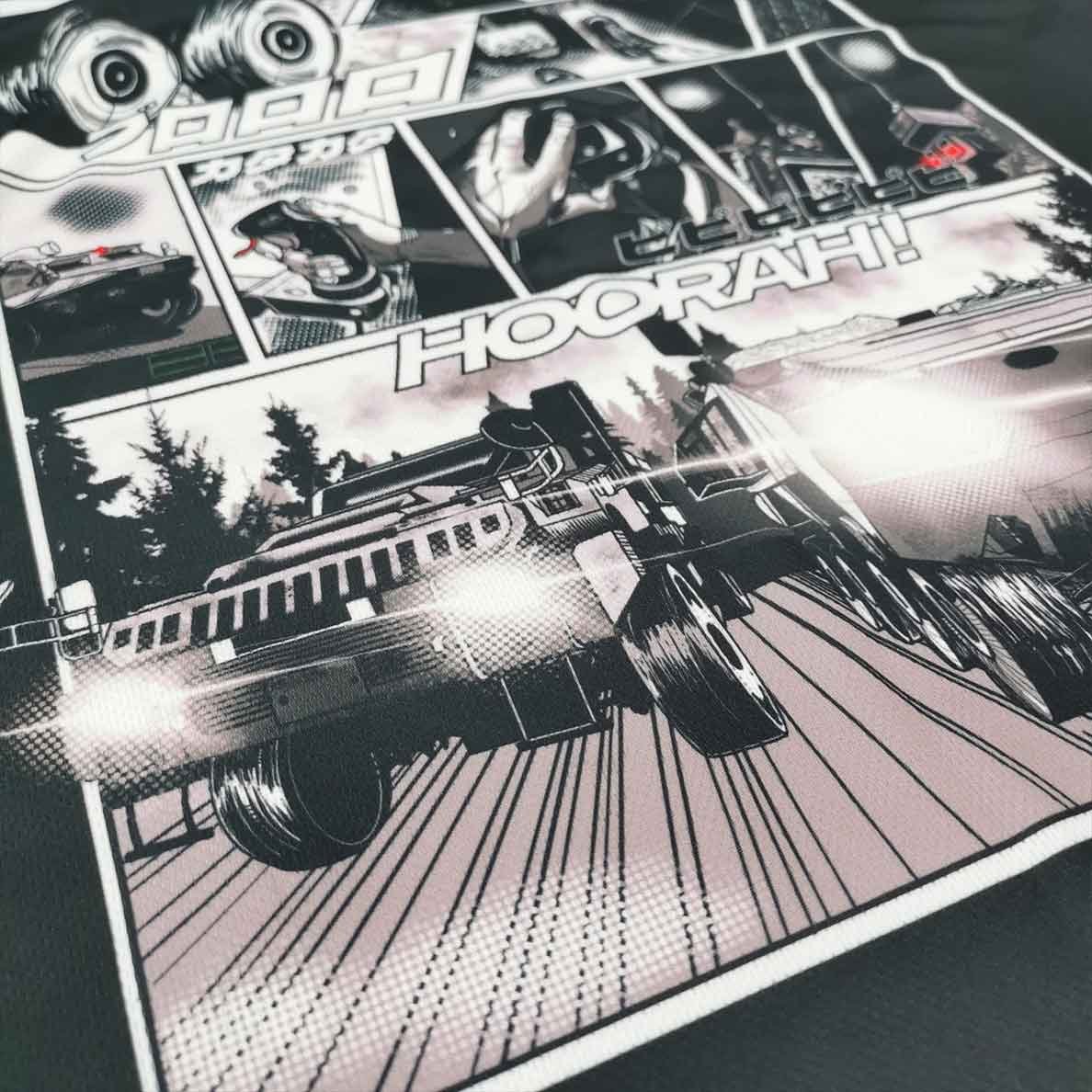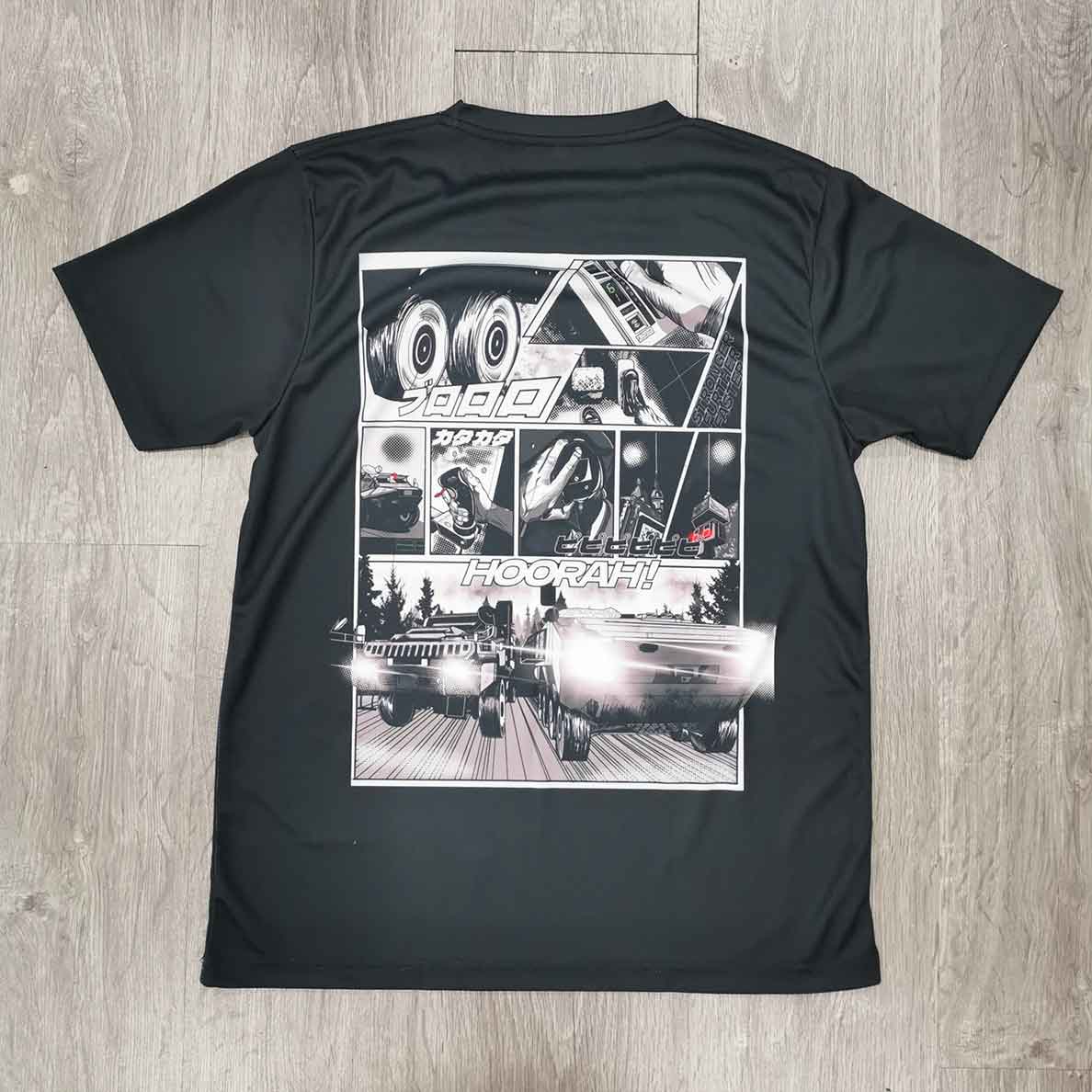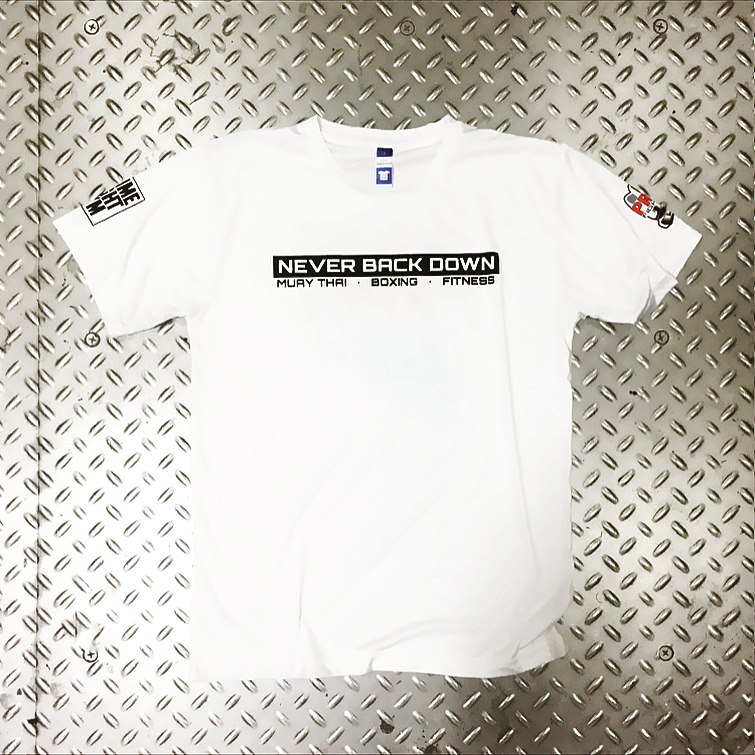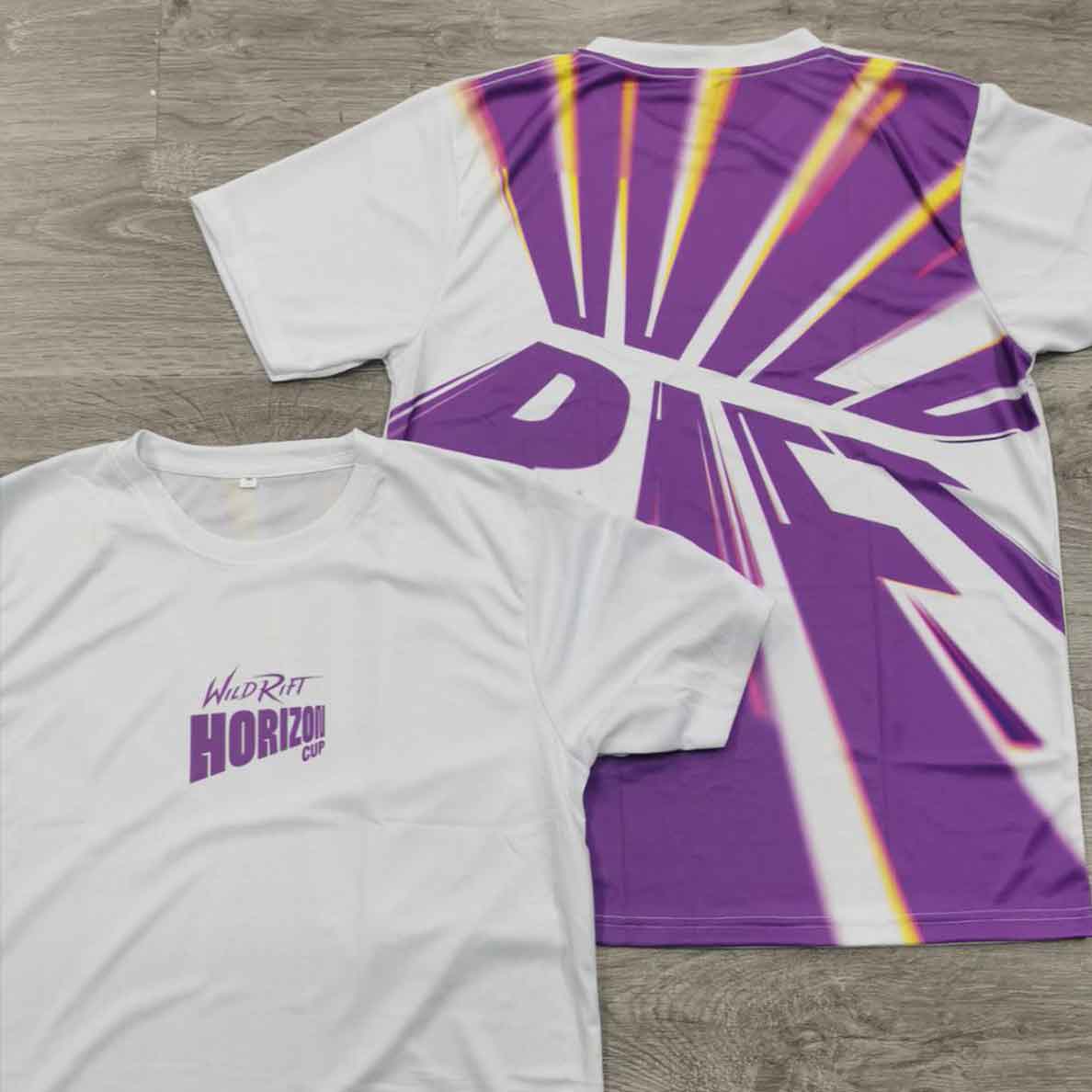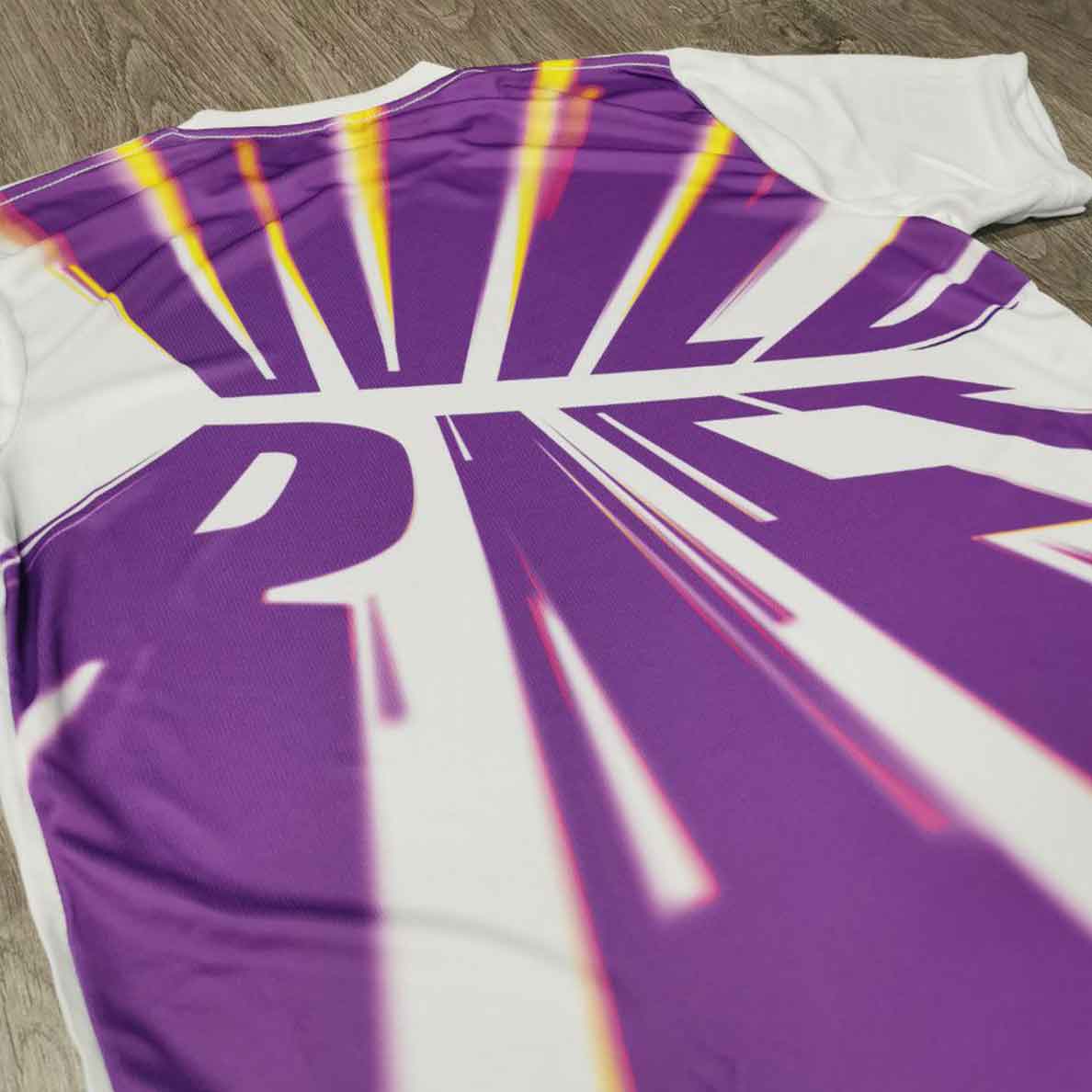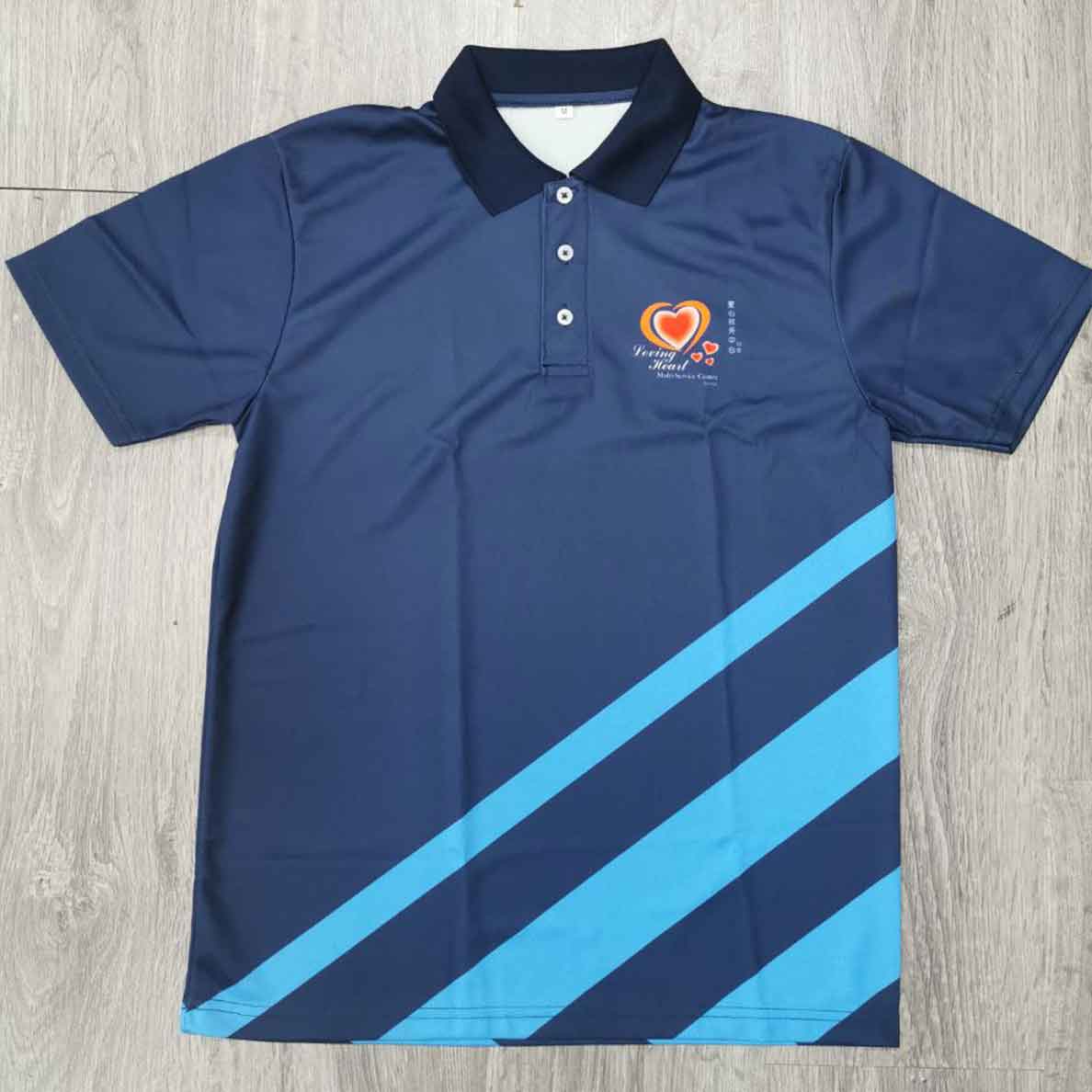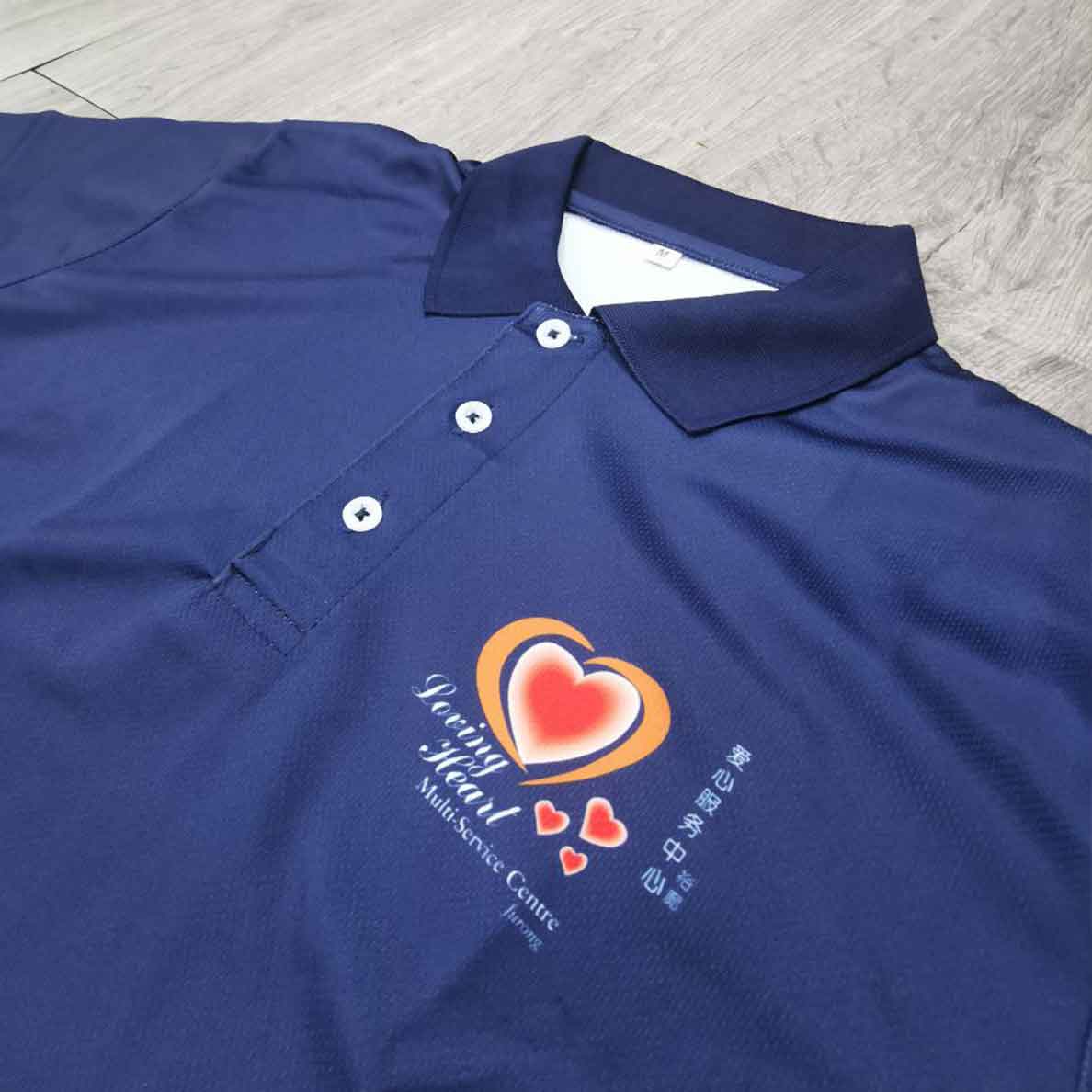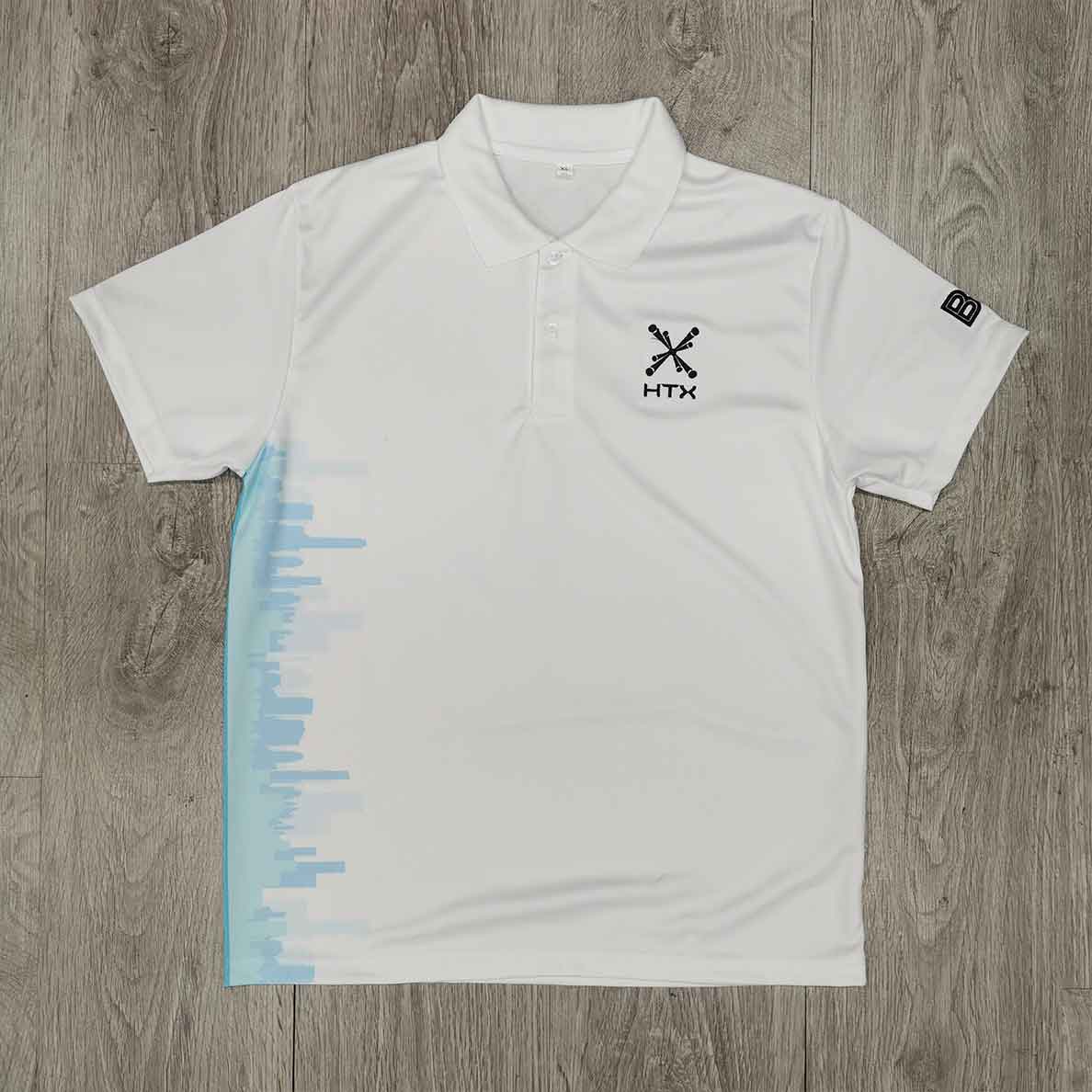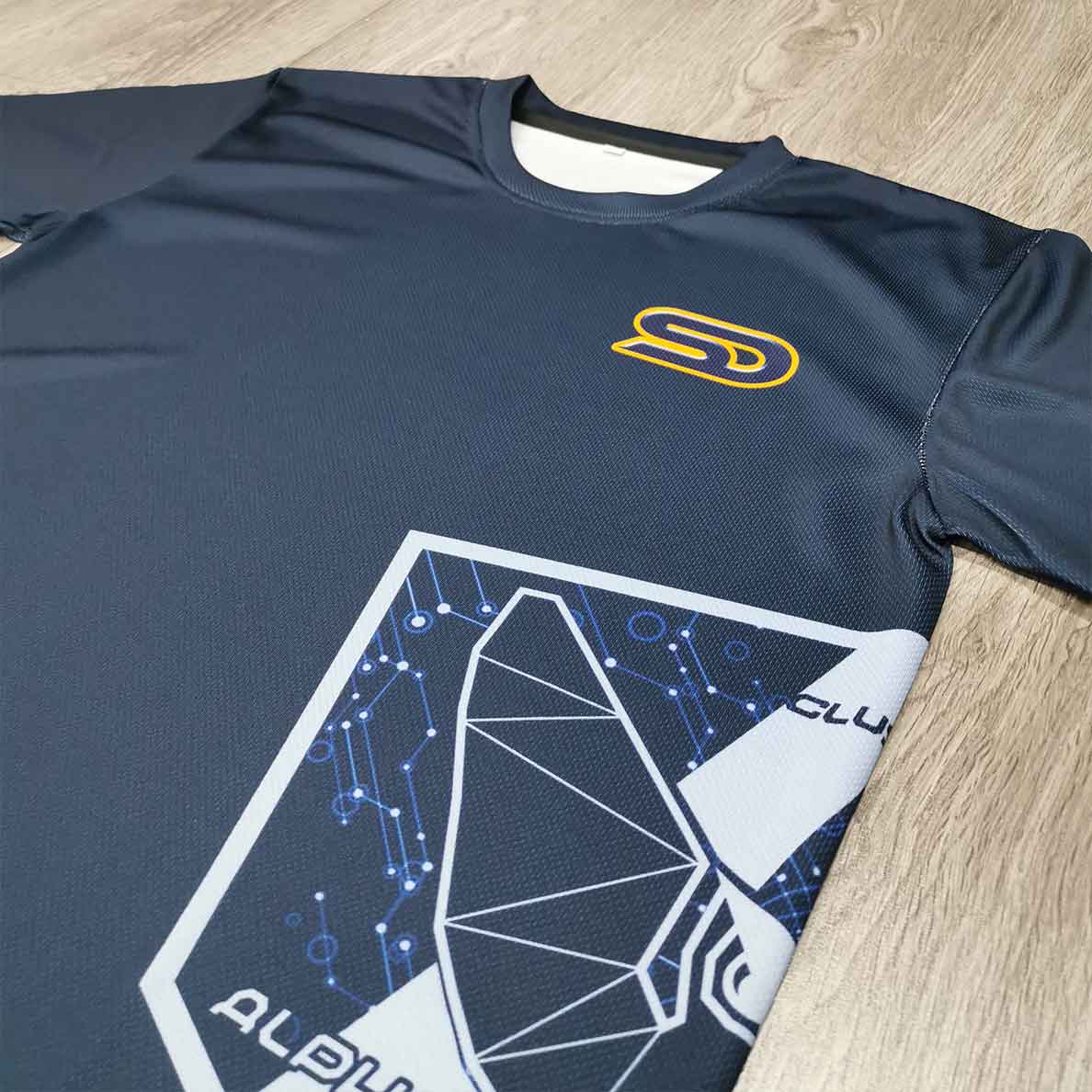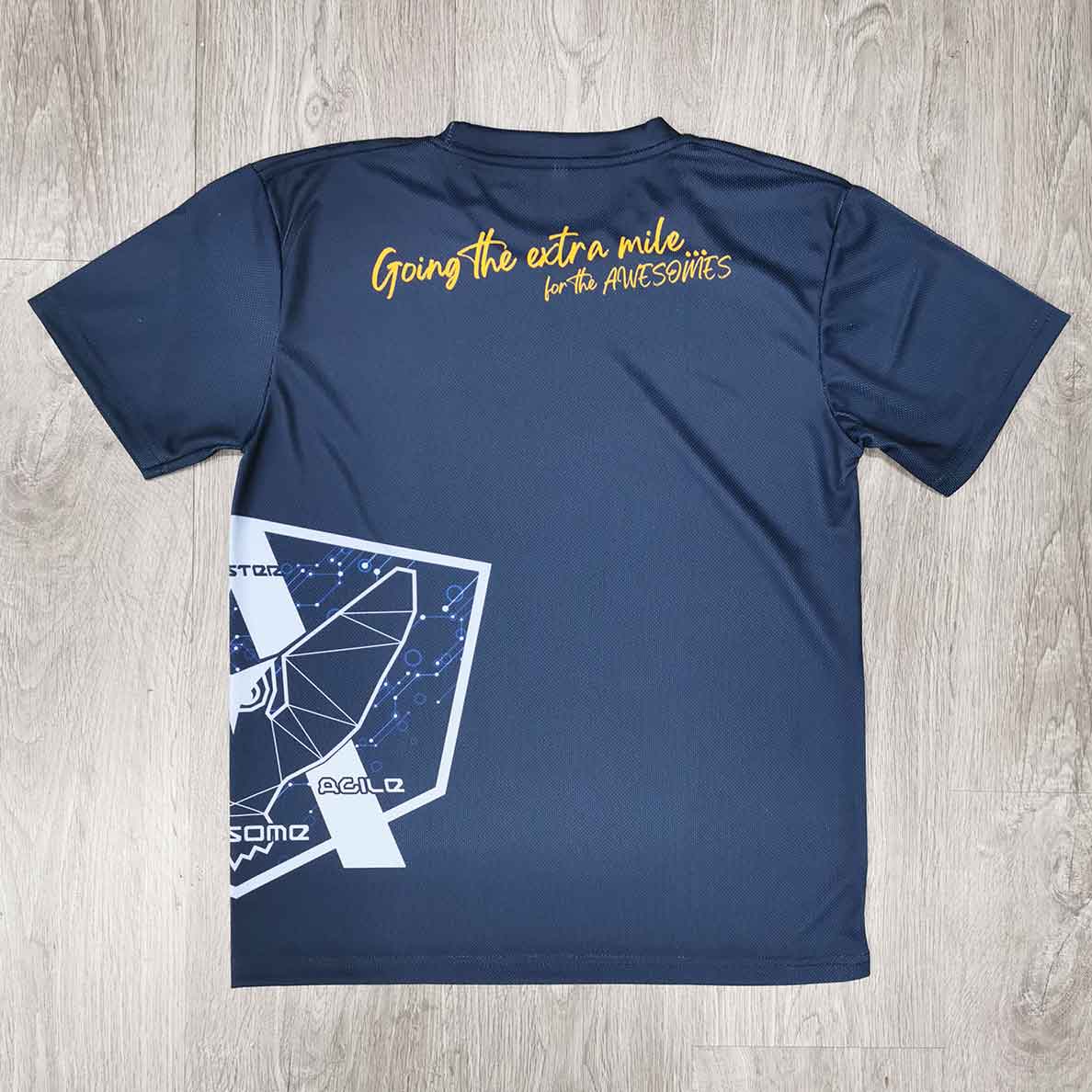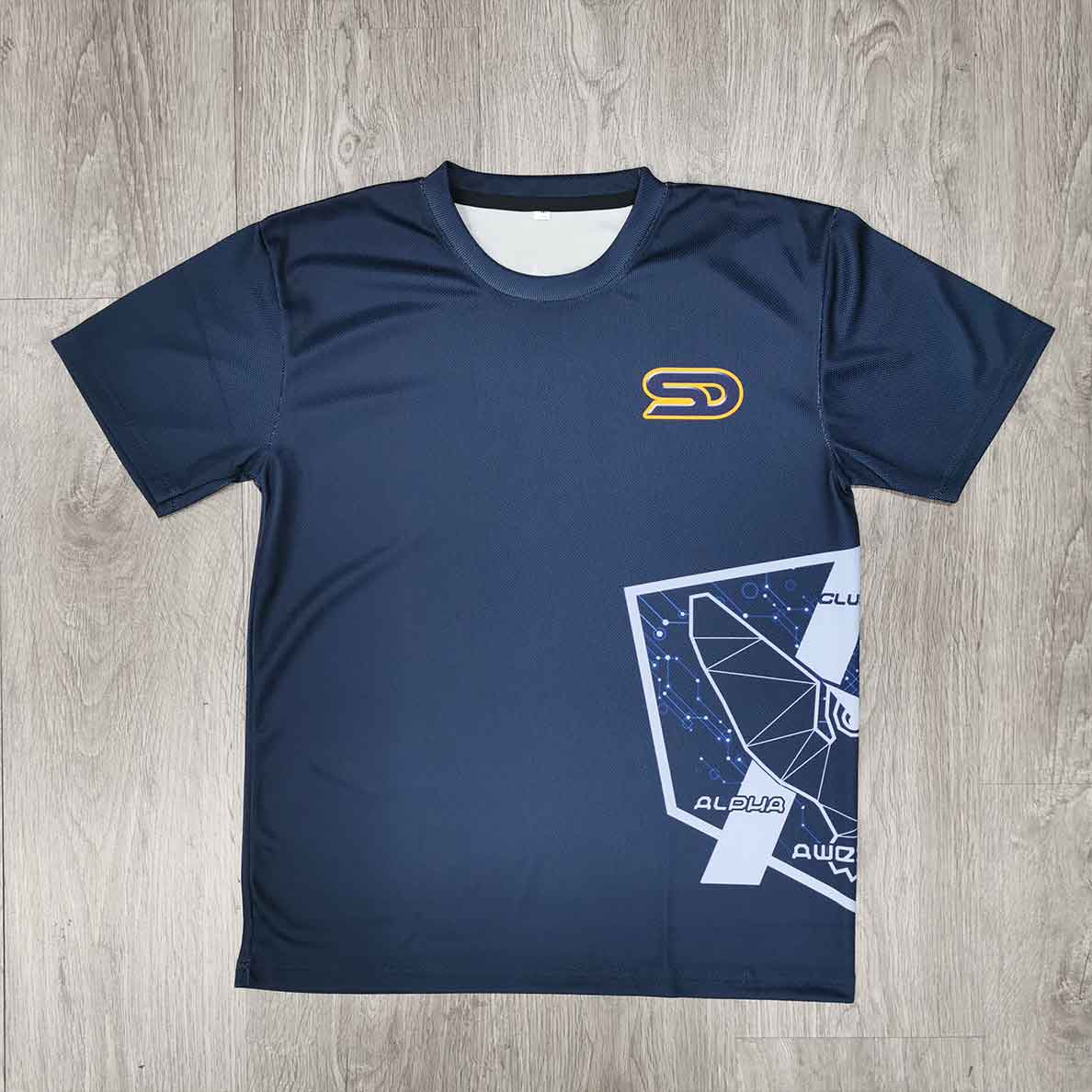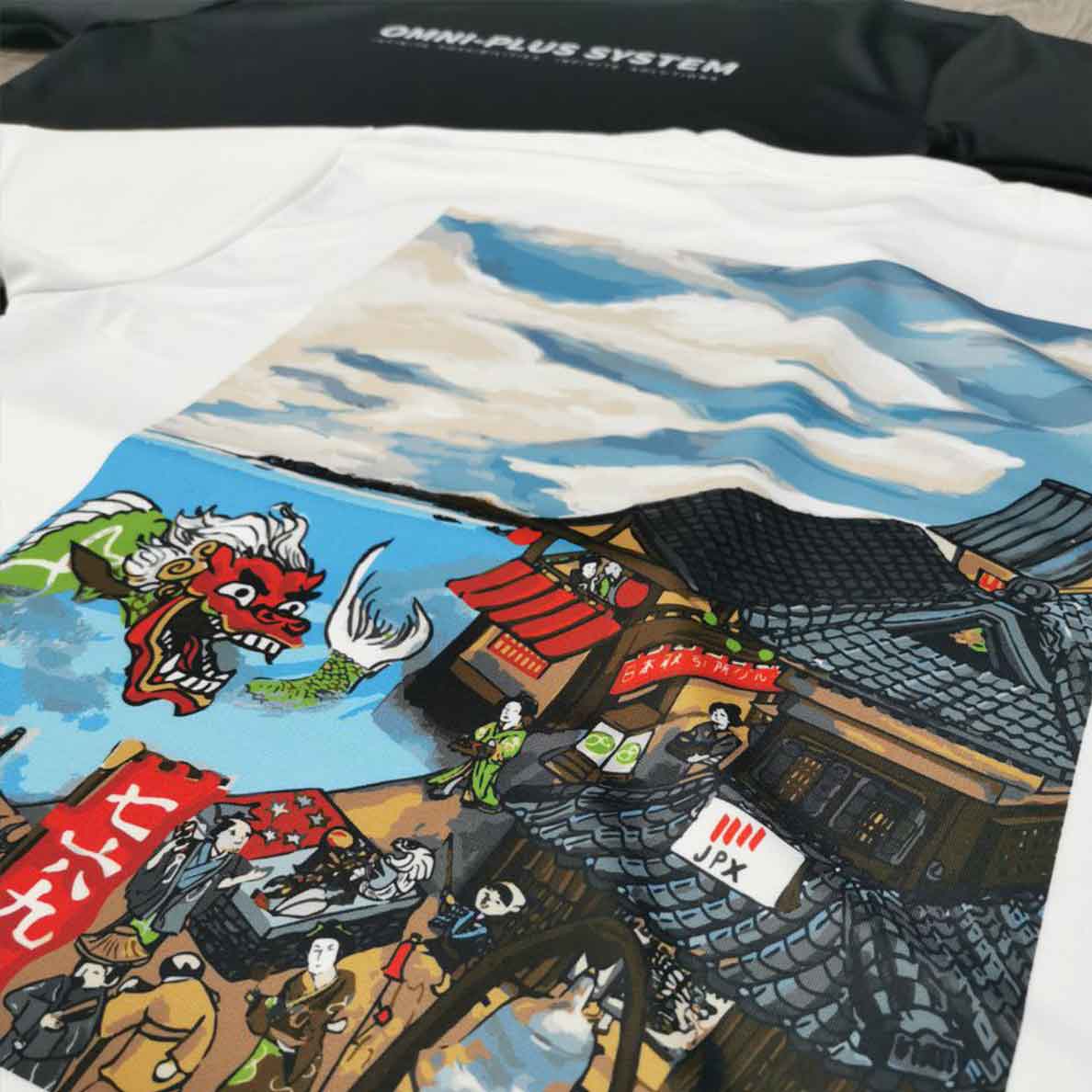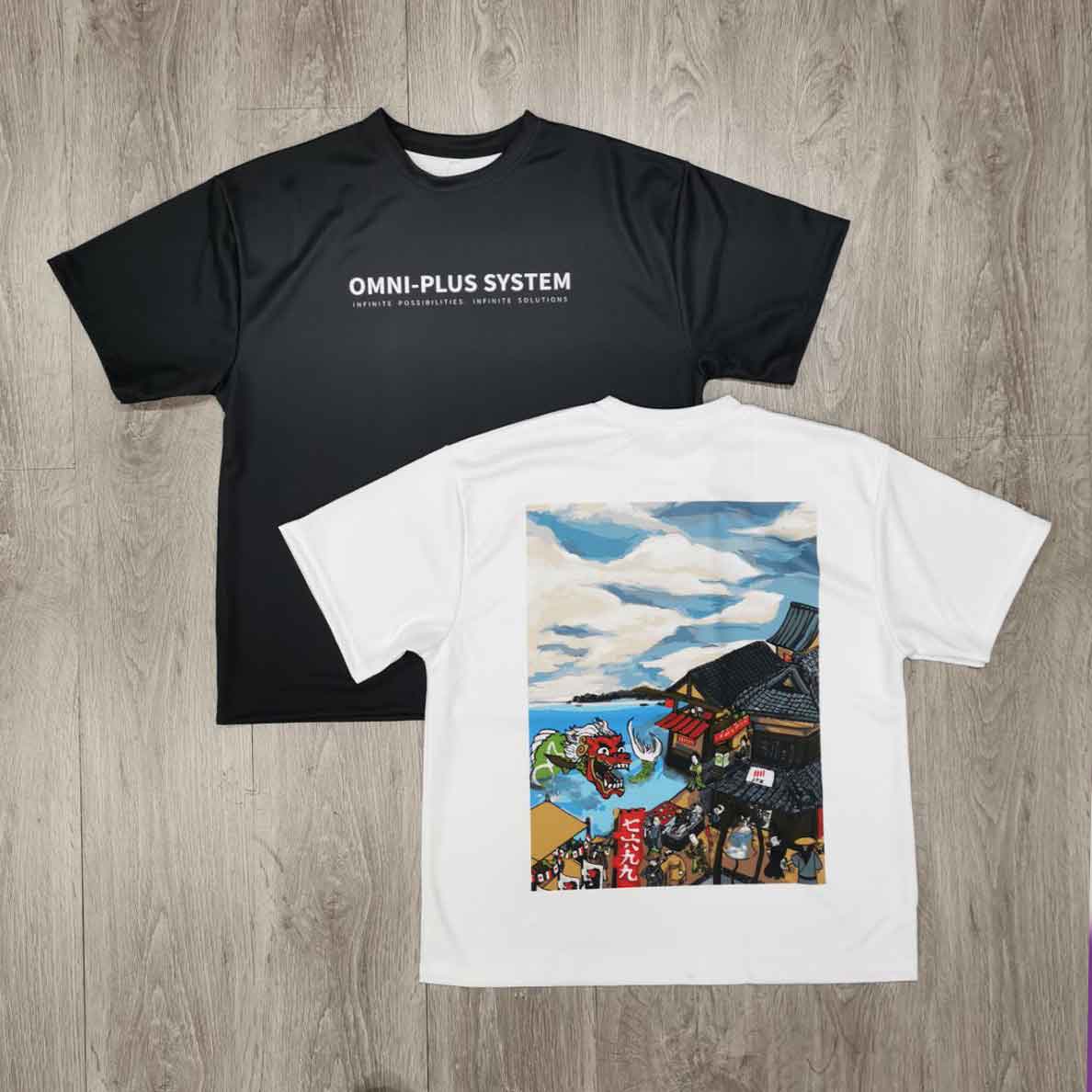 Versatility

in designs
All over prints
Gradient effects
Customized pantone colour
Seamless comfortable touch
Superb durability
Limited to polyester based materials

Printed blacks are not pure black

Slightly more costly 
HIGHLY RECOMMENDED FABRICS FOR SUBLIMATION PRINTING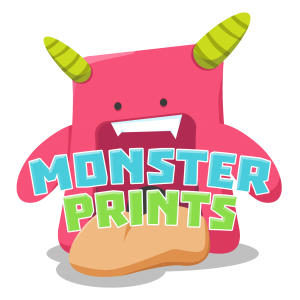 Live Silkscreen Printing at your event
Did you know that silk screen printing can be brought to your event!? without you ordering t-shirts to be printed before hand, we can wrap our whole production line and send it right to your event's doorstep! personally interact with the screen printing process on-site to create unique pieces of wearable art.  Appearing at thousands of events around the globe, live screen printing is always the center of interest & fun. the world's premier live screen printing experience.
Process
Artwork and t-shirt design will be placed and carefully adjusted onto a template. Template will show exactly how the t-shirt looks like when printed. Feel free to send us your designs here, we will be glad to assist you on the template creation process.
T-shirt template with your design will be sent to a special sublimation ink large scale printer, capable of printing exact t-shirt sized image onto a special sublimation paper.

 

For this step, we will start to transfer the printed t-shirt templates with your design onto a large sheet of plain white dri fit fabric. We have a wide range custom dri fit fabric options suitable for all events and occasions. For this step, only the heat-reactive ink will be transferred onto the t-shirts. The special sublimation paper acts as a base to "carry" and "put together" the ink to be placed on dri fit fabric for printing
Lastly, the printed fabric will be carefully and meticulously cut and sewn into T-shirts according to our in-house specially curated size guide.
Why Sublimation T-Shirt Printing?
Sublimation printing allows for infinite possiblities, it knows no limits to print size, print colour and print area. Printing of full format patterend designs are one sublimation printing's strengths. Being able to print on the whole t-shirt to create unique designs commonly used for sports team jerseys. There is no limit to the number of colours, gradients and effects that you want to have on your custom fully sublimation printed t-shirt!
Versatility

in designs
All over prints
Gradient effects
Customized pantone colour
Seamless comfortable touch
Superb durability
Get your custom print today!