Stay updated with what's happening at Monster Prints!
At MonsterPrints Singapore, we LOVE creating new designs! A little inspiration / adaptation from brands, artists and designers isn't too much of a harm if we do not mass produce and profit off of it, don't you think so? In our spare time we love creating inspired t shirt designs with a little twist and printing them just for fun! Here we share some tips and some fun we do in the after hours, ENJOY!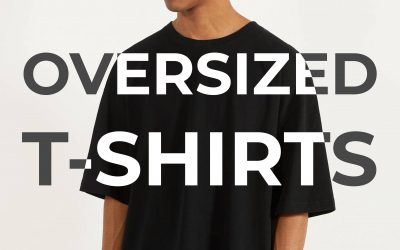 OVERSIZED T-SHIRT PRINTING IN SINGAPORE The oversized trend is the hottest thing right now. Especially more than ever with the rise of kpop brought more eyes on korean fashion using various kinds of outfit in oversized apparel, oversized t-shirts,...
read more
Get your custom print today!