Stay updated with what's happening at Monster Prints!
At MonsterPrints Singapore, we LOVE creating new designs! A little inspiration / adaptation from brands, artists and designers isn't too much of a harm if we do not mass produce and profit off of it, don't you think so? In our spare time we love creating inspired t shirt designs with a little twist and printing them just for fun! Here we share some tips and some fun we do in the after hours, ENJOY!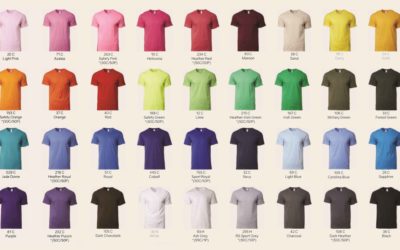 Gildan76000 T-shirt REVIEW Gildan 76000 Premium Cotton t-shirt, is probably one of the most well known product model among regular customers of t-shirts & brand starters. With an extensive range of colour choices available, you are sure to find...
read more
Get your custom print today!