Cotton Polo T-Shirt Printing in Singapore
Providing premier customized cotton polo t shirts to you
T-shirts
Polo T-Shirts
Corporate Gifts / Uniform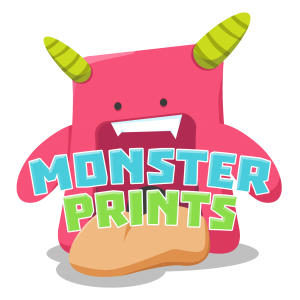 Customize Your Shirt Today!
Also known as Gold or Tennis T-shirt, is a variant of a shirt with a collar, a placket with usually 2 or 3 buttons, with an optional pocket on the left chest. While polo t-shirts are usually short sleeved, long sleeve polo t-shirt options are also available. Usually made of knitted cotton / honeycomb blend of cotton & polyester. Plain polo t-shirts are great for looking smart yet not too formal! great or events and occasions where you still want to look fresh and casual without being too sloppy. Usual print areas are on the front left chest, optional areas such as the back and sleeves are available too.
Get Your T Shirt Printed!
Follow these steps to get your ideal t shirt printed! Cant wait to see your design!
So share with us your idea and let's brainstorm together!
IDEATION
Do you have a design concept for your T shirt? Let us materialize your ideas onto T shirts, call us now or leave a message via email, or any of our social media!
BRAINSTORM
Let us generate more ideas and solutions to create your ideal T-shirt. we can even assist you with editing if you need any help! We are able to help you with design and imaging assistance.
PRINT
This is where our team work their magic, transforming basic T shirts into high quality & professional works of art!
DELIVER
Voila! Your dream t-shirt is complete! Enjoy free delivery anywhere in Singapore for orders over 200pcs! Be sure to hit a like on our social media if you like the shirts!
Get your custom print today!