We are T Shirt Printers! #TeamMonster
We are a group of passionate people with high interest in design and fashion.  Started out doing a small fashion line to earn extra cash during our schooldays, and have since researched and invested a lot of time on learning the different methods and ways to have designs printed onto apparels such as t shirts, jackets and hoodies.  Growing a love for the art of printing on t shirts and apparels and find ourselves here now, helping others to achieve their desired design on t shirts and apparels.
Metformina se utiliza para el tratamiento y prevención de la diabetes tipo 2. Único fármaco que existe en la actualidad para prevenir las enfermedades cardiovasculares asociadas a la diabetes. Metformina (Metformin) sin receta – comprar al mejor precio en España https://www.comprarmetformina.com sin receta medica.
Meet The Team
The team behind your amazing designs!
Xy
Co-Founder

A love for art that never dies,
a creator, artist, painter.
Jer
Co-Founder

Meticulous & sharp eyed.
Ceb
Lead Designer

Environment design major,
eplorative & inventive
Get the cheapest T shirt printing in Singapore with uncompromised quality at MonsterPrints!
We strive to be the leading apparel and T shirt printing company in Singapore! Launched in late 2015, we pride ourselves in providing a personal touch that is unrivalled, with the help of our dedicated team of passionate designers and fashion enthusiasts. We strive to make your ideas come true onto your preferred apparel or t shirt, making the process as stress free as possible while providing unparalleled attention to detail like no other, as we too care about how your product will turn out.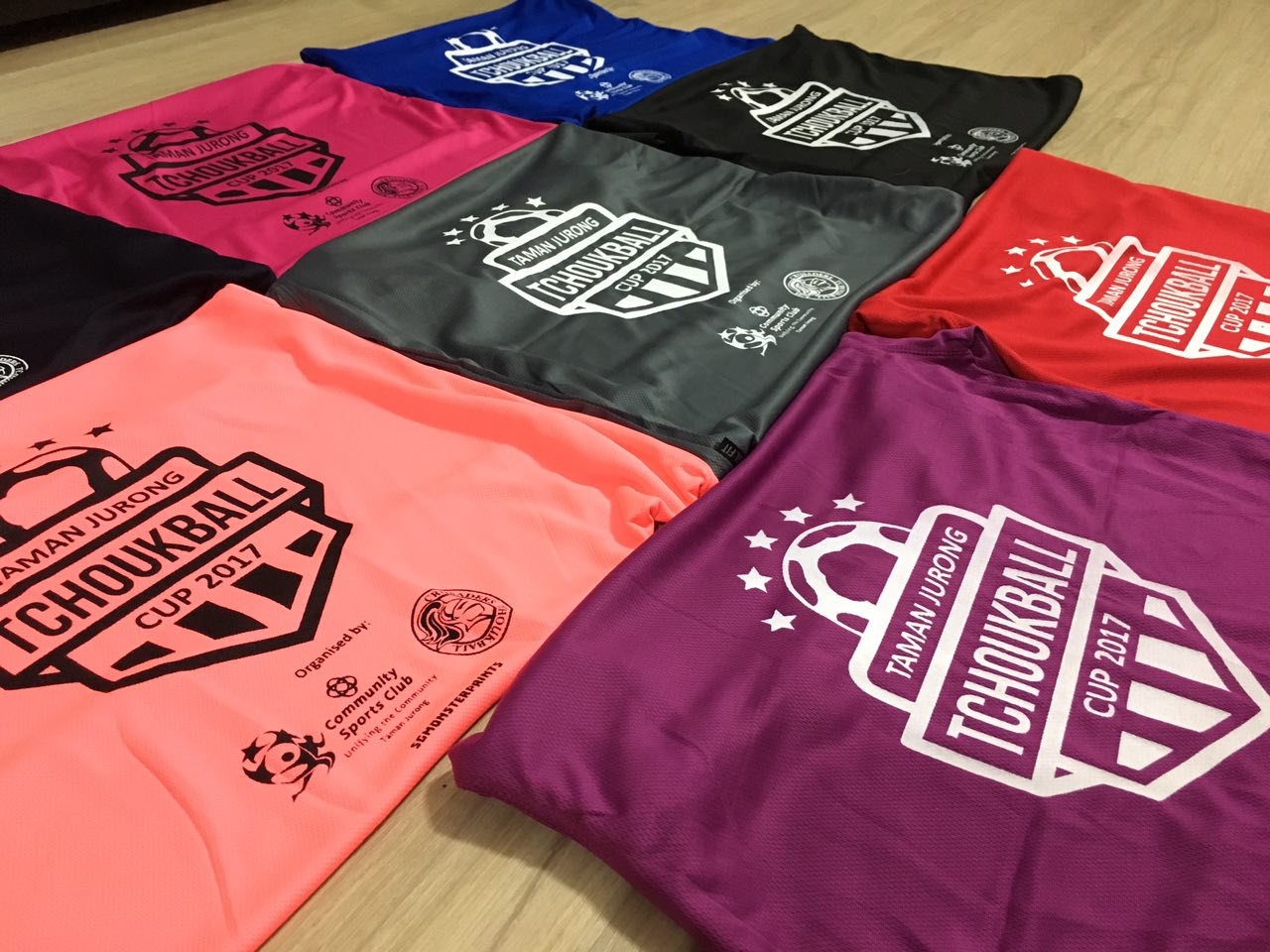 We assist and support all customers ideas by working together and brainstorming together to provide the ideal end product.
Self assessment carried out by our team to assure products have no flaw and defects before delivery.
Customers will expect to receive high level of consistency of services from MonsterPrints throughout the process of service.
 No surprises, no last minute charges that will bust your budget. All costs are stated up front.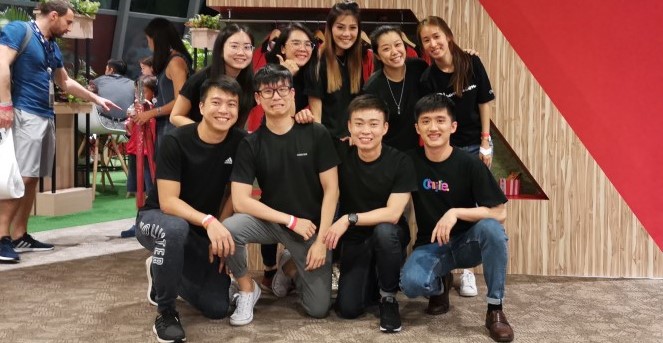 We strive to balance on being the cheapest T shirt printing in Singapore with the most value added. All the services and packages by MonsterPrints Singapore are inclusive packages, consisting of the product and the value added services such as the t shirt and the design & printing services.
We will uphold our core values & integrity to provide you with professional advice on which type of service will best suit your product needs, such as silkscreen or heatpress, which is a very common question for customers who have minimal research and experience on t shirt printing, the advantages & disadvantages of both silkscreen and heatpress t shirt printing methods.
Everyone in our team are fully equipped with the knowledge to provide you with professional advice on t shirt printing and designing/imaging of your t shirt artwork. We do hope to bring your ideas to life onto a t shirt with our skills and services.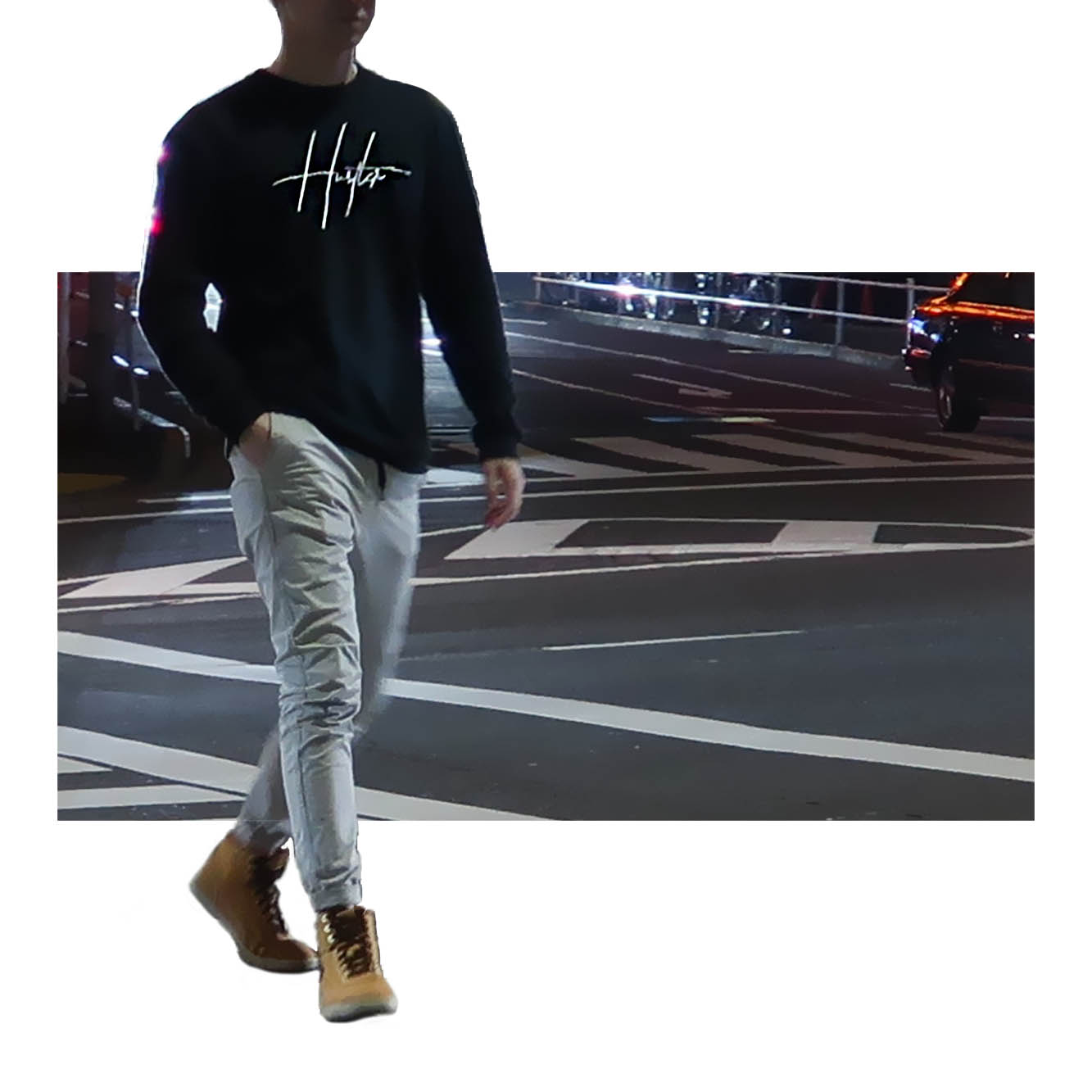 Which T-Shirt printing method suits my design?
There are so many ways you can print your t shirt, such as silkscreen, heat transfer, embroidery, direct to garment t shirt printing and many more! You might not know what is best for you, and that's where we come in! Here at MonsterPrints Singapore, we provide 2 of the best t shirt printing methods available out there, silkscreen and heat transfer. Both have its own benefits and reason why you would want to proceed with that method to print your shirt, and we will do our best in recommending the best method that suits your t shirt design idea.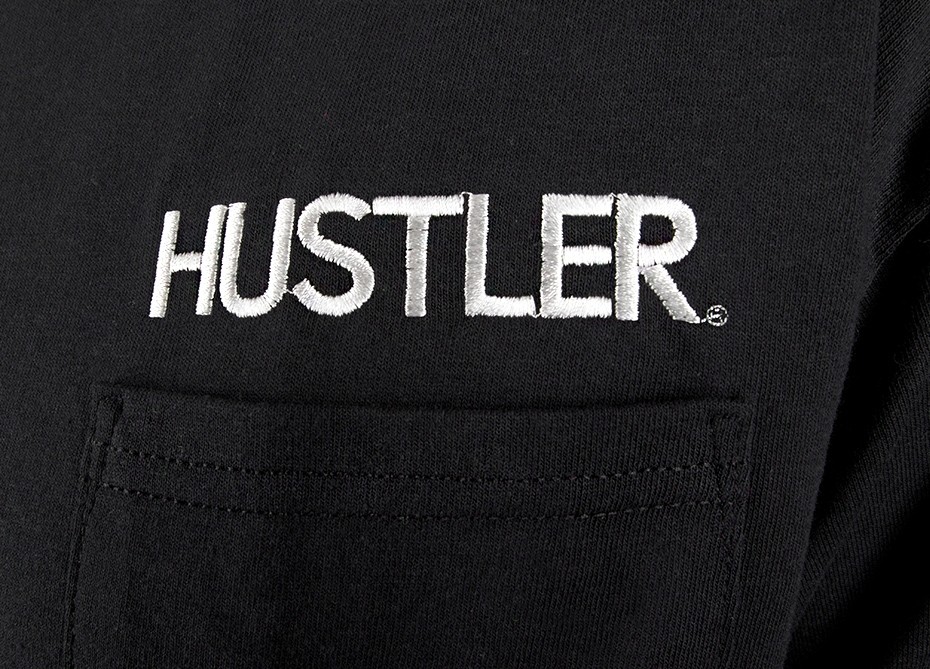 How to order T Shirts with
MonsterPrints
Simply email us or even call us and we will respond as soon as you click "SEND". Provide us with your design, t shirt colour, quantity and we will revert back to you to advice which method of t shirt printing will suit you best. If you require any help in design/imaging make sure to let us know and we will try our very best to create what you are trying to achieve! Even a snapshot or any picture, we can transform it onto a t shirt! Just like MAGIC! can't visualize the t shirt through email and phone conversation? simple call us to book an appointment with us and we can brainstorm over a cup of coffee anywhere at bukit batok!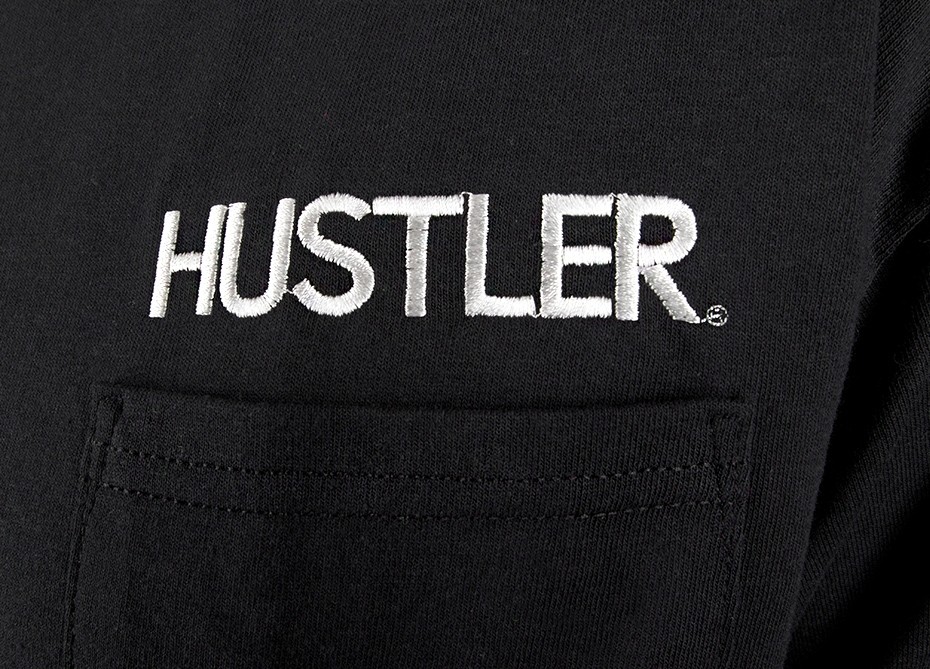 Get your custom print today!