Brand labelling is an essential part of your brand building process especially for the apparel and fashion industry. If you are looking for your own customized labels, you may be faced with rejection and high quantity minimum order requirements due to the way woven labels are manufactured, producing low quantities of 500pcs and below will be very time consuming for most large manufacturing factories, and time is money for such large factories. We at MonsterPrints provide great alternative solutions such as printed labels instead of woven labels at a reasonable add on cost to your order. 
Common areas where are placed are, onto the inner side of the collar, usually to indicate the shirt size, the sides of the t-shirt, edge of the t-shirt's sleeve and bottom left/right side on the edge of the t-shirt.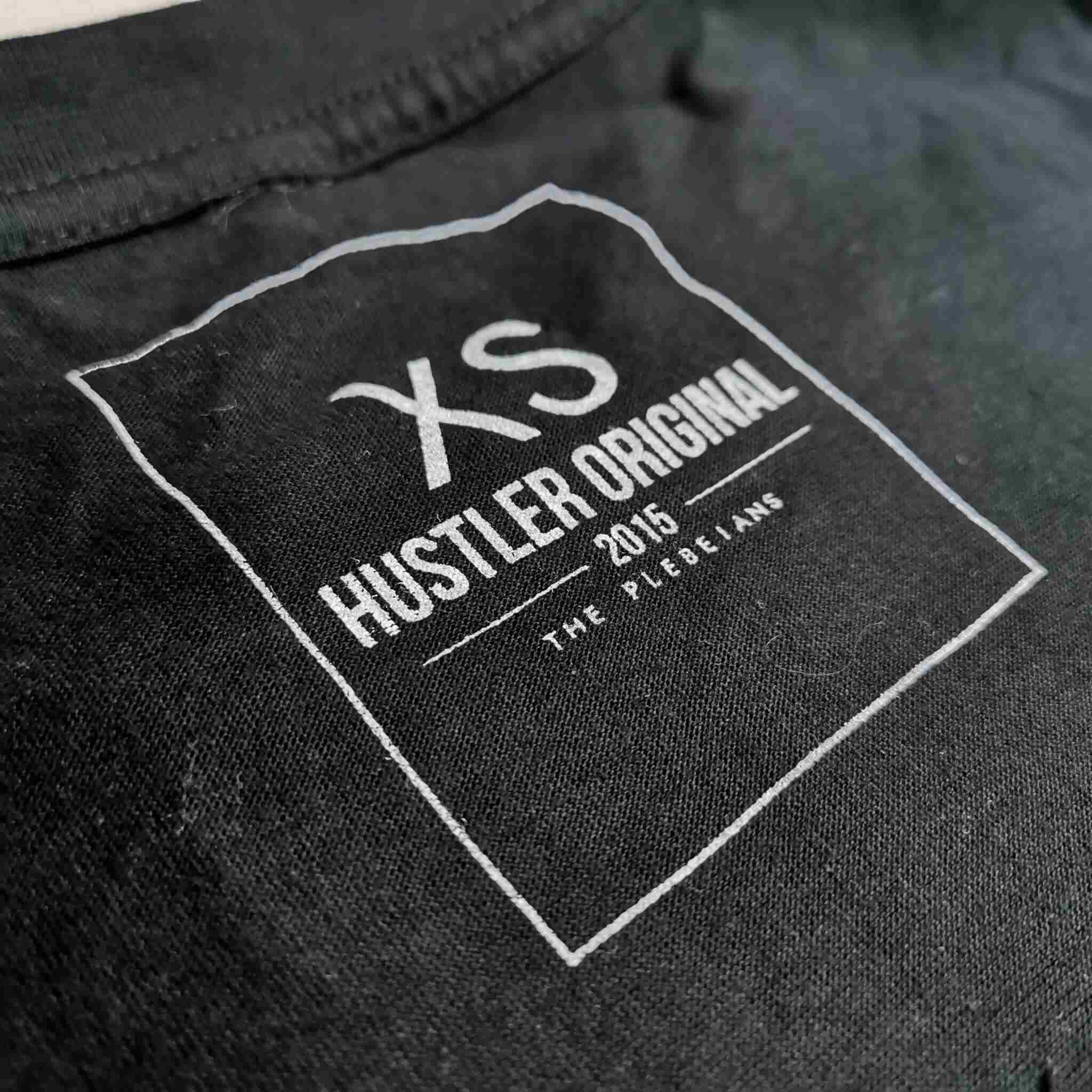 Printed Label Silk screen / Heat transfer
WOVEN LABELS
Produced on a loom, logos and text are woven on a piece of satin, damask or taffeta. Once woven, it will be cut into specified dimensions and then sewn onto t-shirts and apparels. 
PRINTED LABELS
Printed labels are not woven on a separate piece of fabric, instead it is directly printed on the t-shirt or apparel. Commonly used for branding and sizing indications. 
BUILDING BRANDS
Although not a must, new brands should forget that by adding on more elements to the visual appeal of their products can help in building brand recognition as well which is another factor easily forgotten and overshadowed by other factors such as quality and design. 
Starting a side hustle of a t-shirt brand? here are top 5 brands for blank t-shirts available in singapore's t-shirt printing industry. https://monsterprints.com.sg/top-5-blank-t-shirt-brands/
WHAT CAN MONSTERPRINTS PROVIDE?
Woven labels have a minimum order quantity of 500pcs. Prices range from $0.3~$1 depending on the size of the labels. Remove manufacturing labels and replacing them with the labels will cost around $0.5 for each shirt done. 
An alternative is to have heat transfer printed labels that have a lower minimum order quantity of 50pcs, prices will vary based on the order quantity and design.
Do note that prices stated above may vary based on design and is an additional cost on top of the cost for the printing of t-shirts and apparels. monsterprints t-shirt printing